MJ's Photography does Fulshear newborn photography. She is serving the Central Texas/Houston community for newborn and maternity portraiture.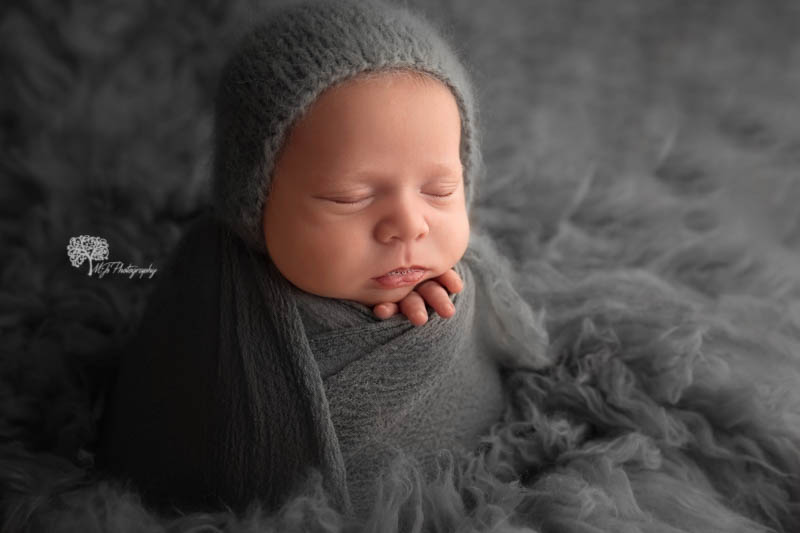 I have an in home studio located in Katy Texas, near Fulshear Texas. It is a perfect little space for newborn portraits.
Look how perfect Jaxson looks in neutrals. My amazing husband found each board and built my floor drop for me.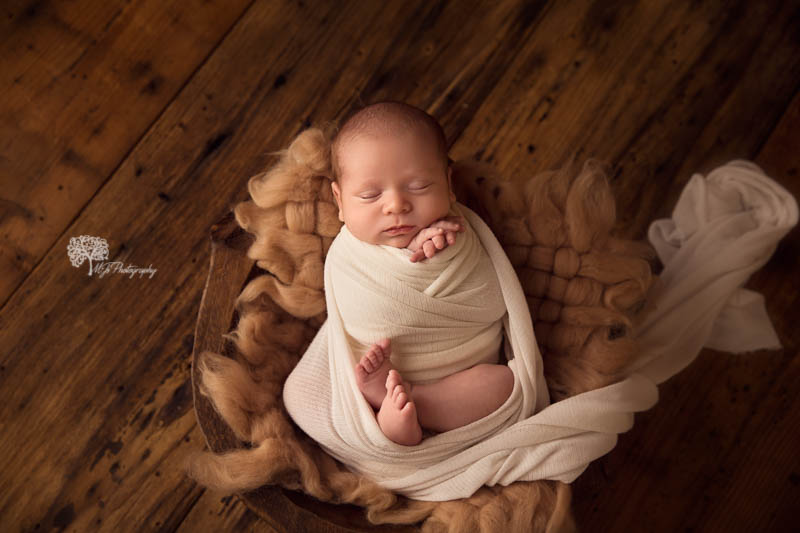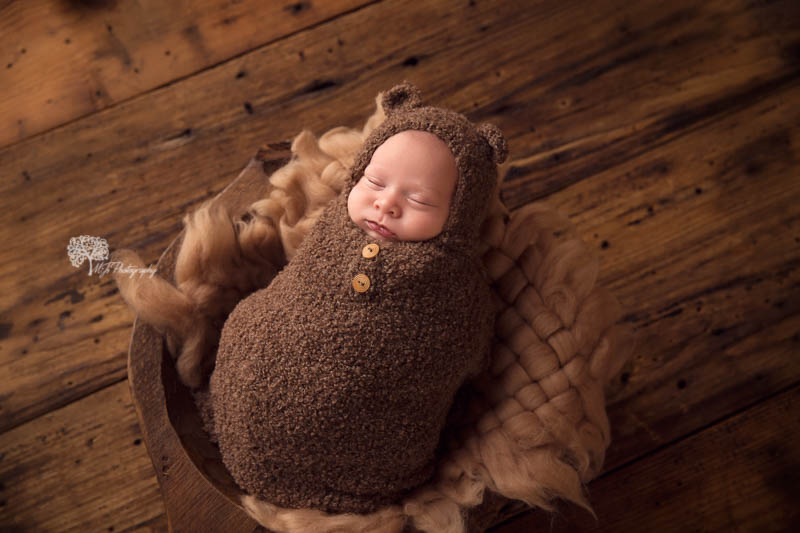 Jaxson has a big sister and isn't she gorgeous? I adore these sibling pictures of these two.
We all know my favorite pose is the potato sack pose. I mean….just look how adorable his profile is. So perfect in every way. And that little smirk! AAAHH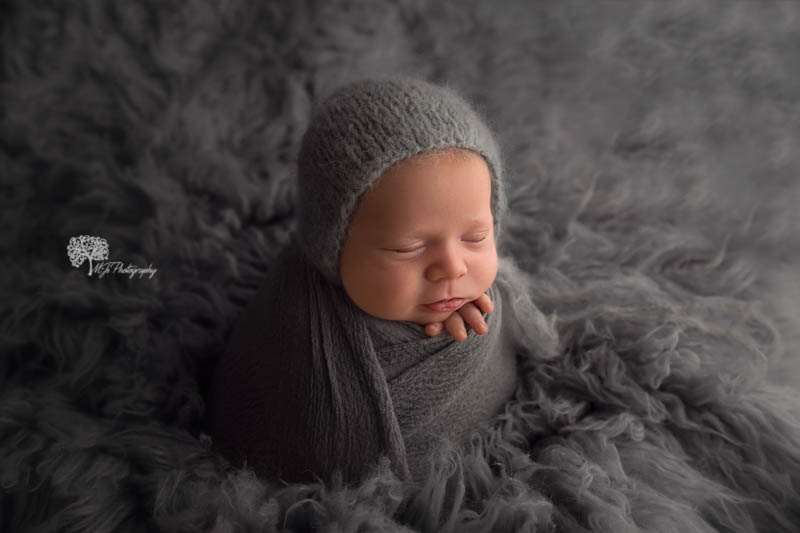 I just love when these sweet babies smile. It's even better when it's with mommy. Just look at how perfect Jaxson is with his mom.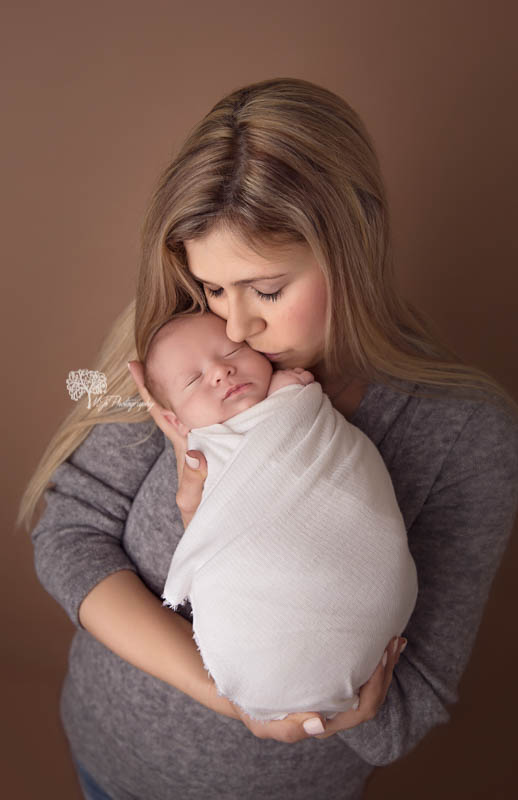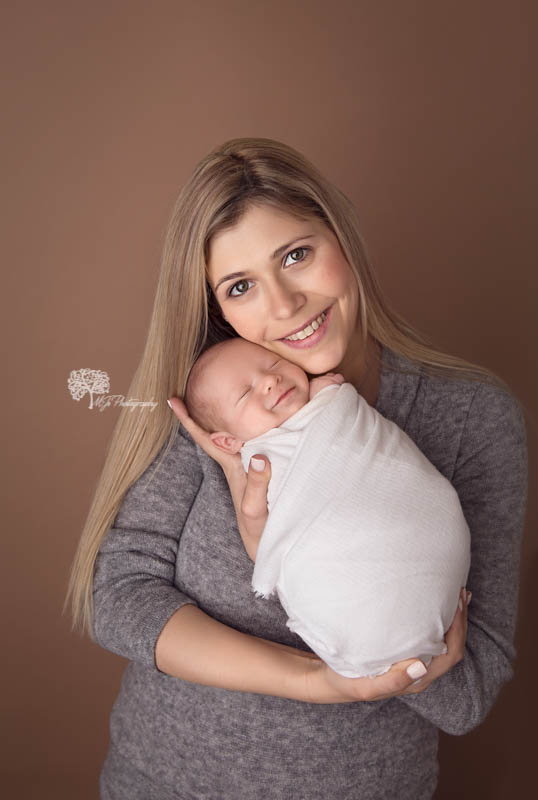 Daddy was all smiles with his baby boy. I can see the resemblance.
This family one is so amazing and so real!
It's all in the details. The toes, fingers, nose, and the lips. It's all important to capture, they change so quickly. Soon those little lips will be talking, toes will be walking, and those little fingers will be grabbing.
Baby toes. I am obsessed with them. They deserve a huge spot because they are just adorable. Is there anyone who doesn't love baby toes? His chunky toes are the best!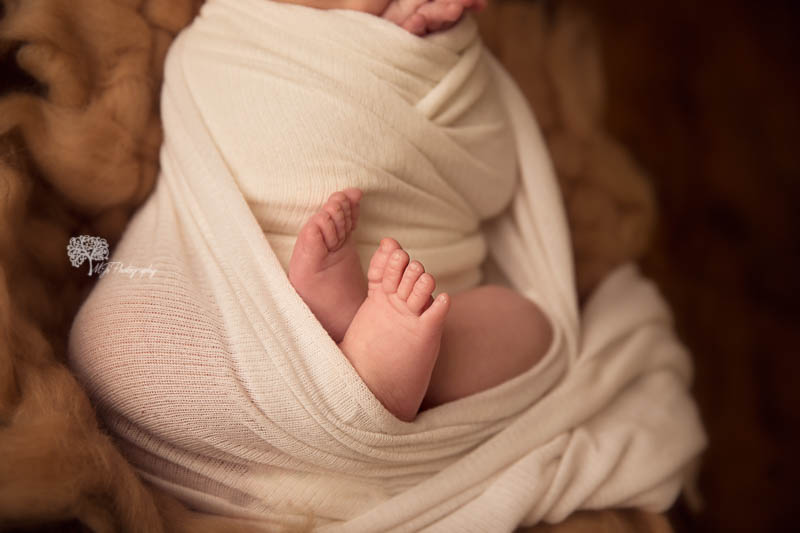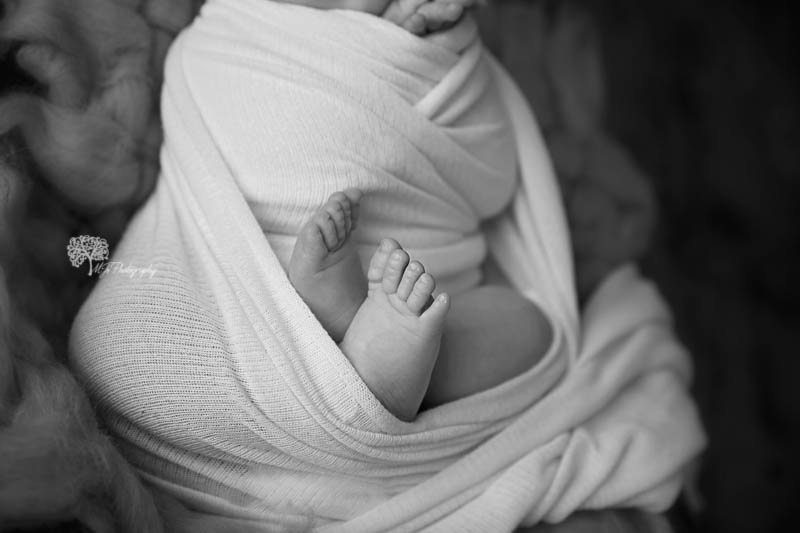 I love making a composite for every gallery. He looked so cute in this bear outfit, this composite fit perfectly!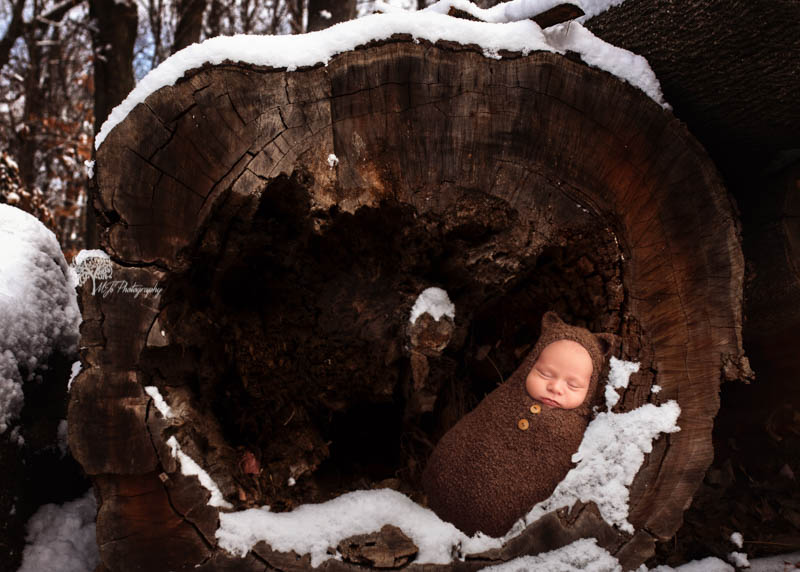 He wasn't the biggest fan of being naked, but we got this image and I am so glad! Those little back rolls are perfect in every way! (The only time in life they are ha ha!)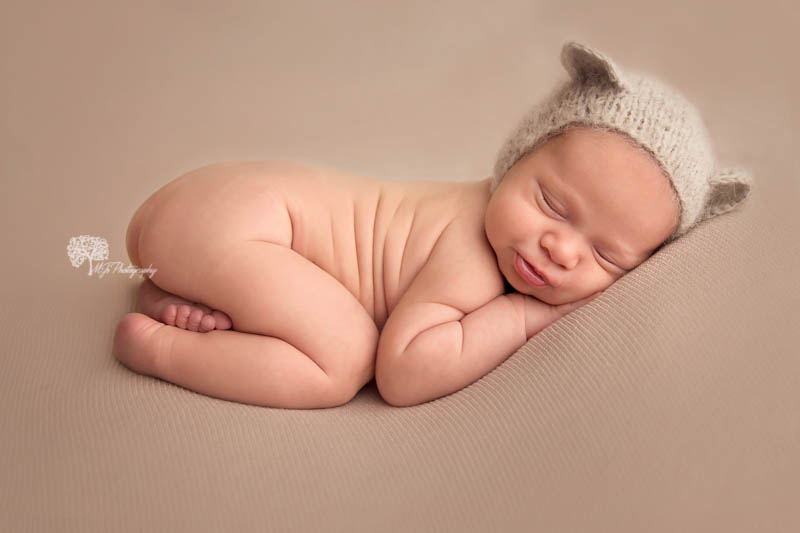 Mommy brought this special J to the session.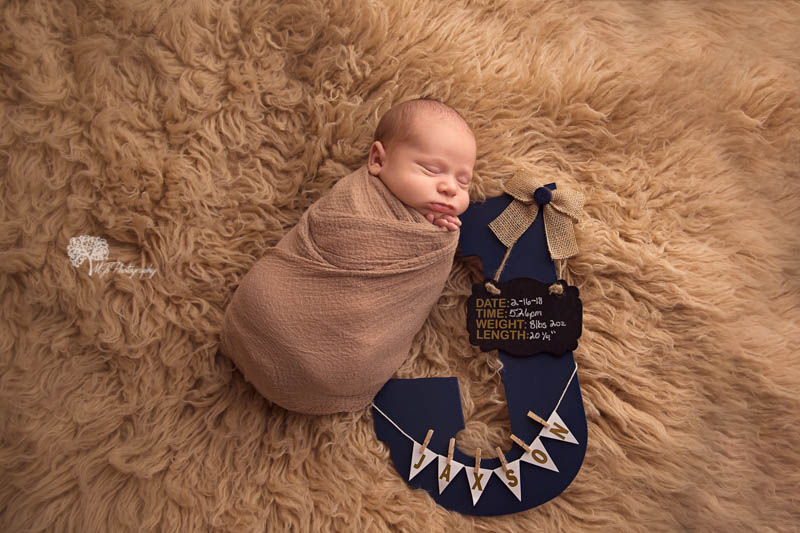 Jaxson and a sloth. Can you think of anything cuter? I cannot!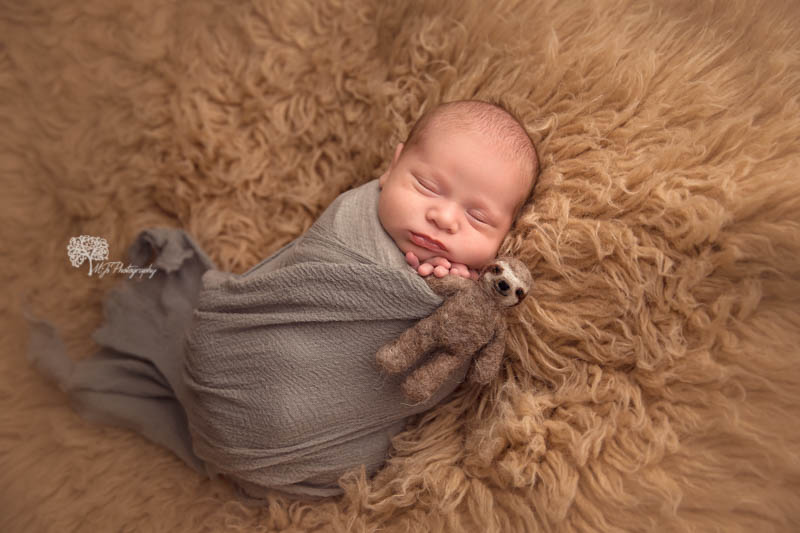 Sea of blue. <3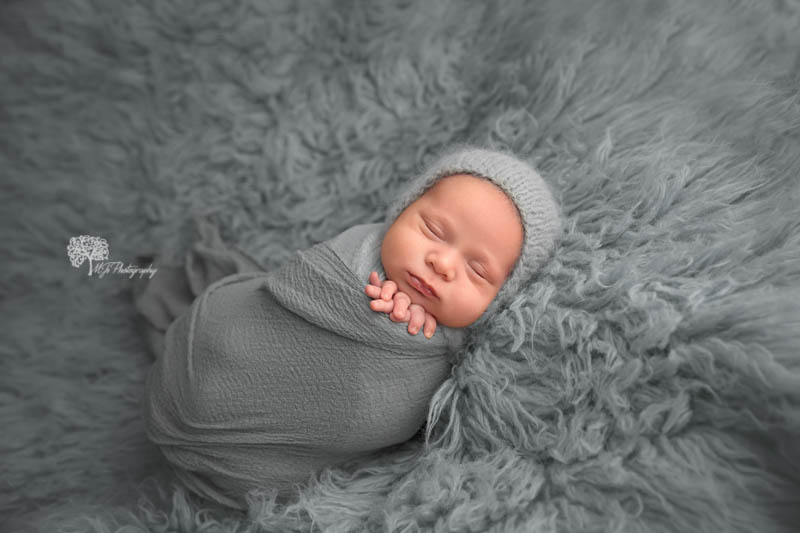 8lb Baby Jaxson fit perfectly in my favorite bucket. These may be my favorites from the session. I knew as soon as I took them!
Looking for a Fulshear newborn photography session? Follow my link below.
MJ  |  Fulshear newborn photography – serving the Katy Texas area for newborn portraits.
Want to book a newborn  portrait session? Message me now
It is never to early to book. I am booking into June 2019.