Grandparent photographer Katy Texas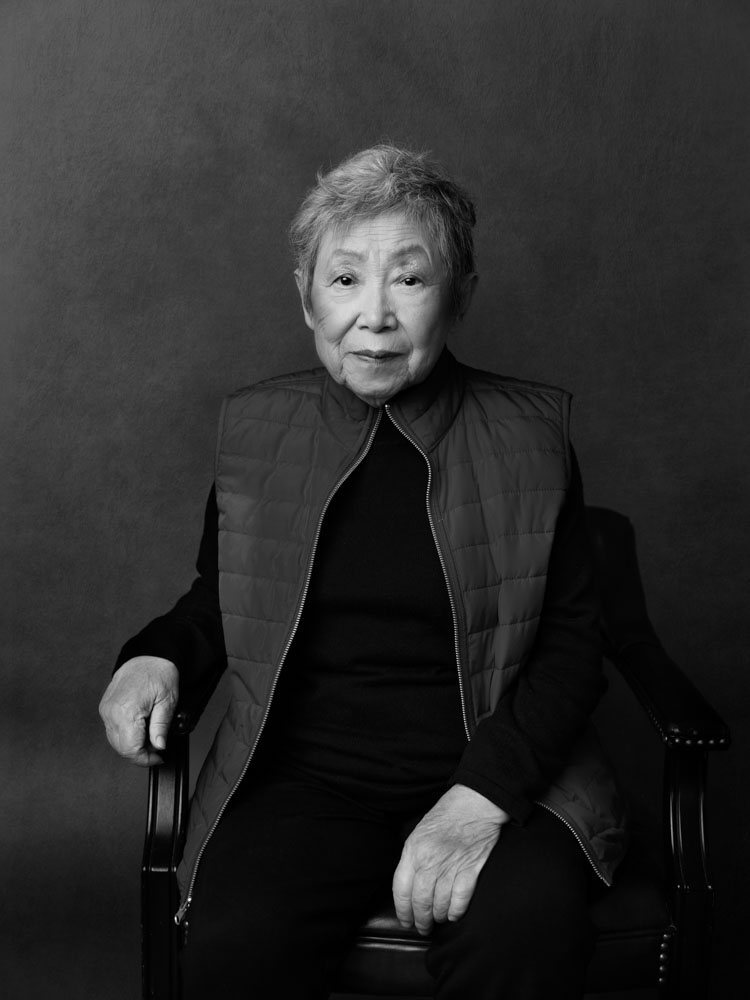 Always schedule a multi-generational family session when everyone is in town for the holidays or a special function!
We always capture the main group and then "breakout" which consist of multi-generations, mom and dad with kids and with each other, and the chidren which in this case was two brothers.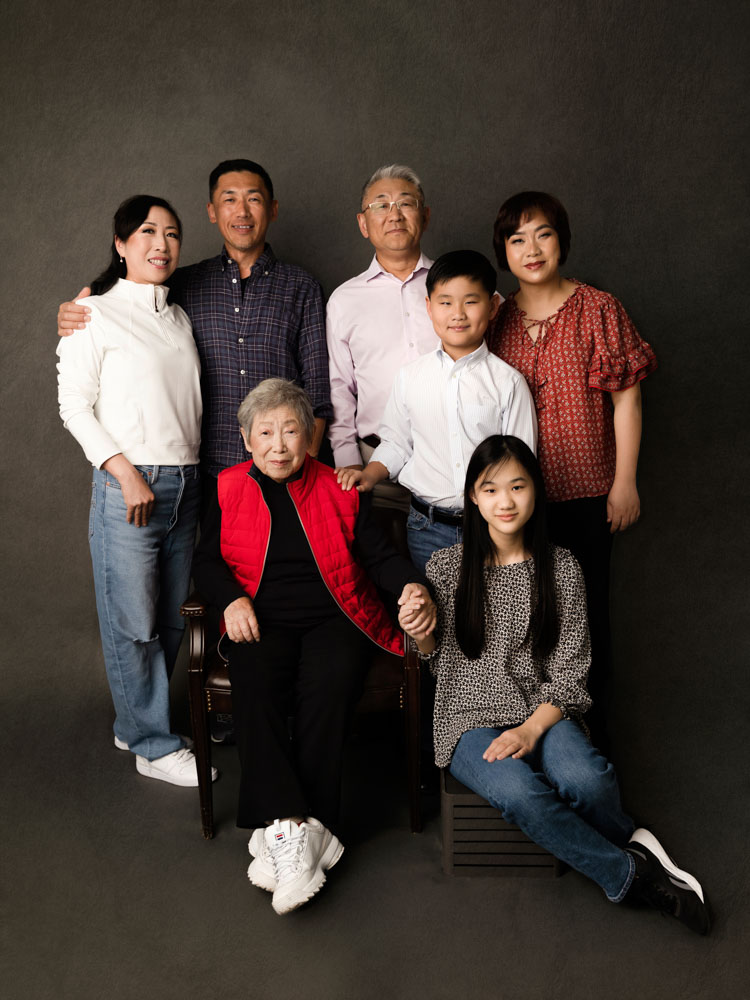 An extended family session certainly should be on your list of things to do if your extended family is getting together. I am here to make this process as simple and as easy as possible!
I will pose each and every person and will organize the breakout portraits as well. All you have to do is show up!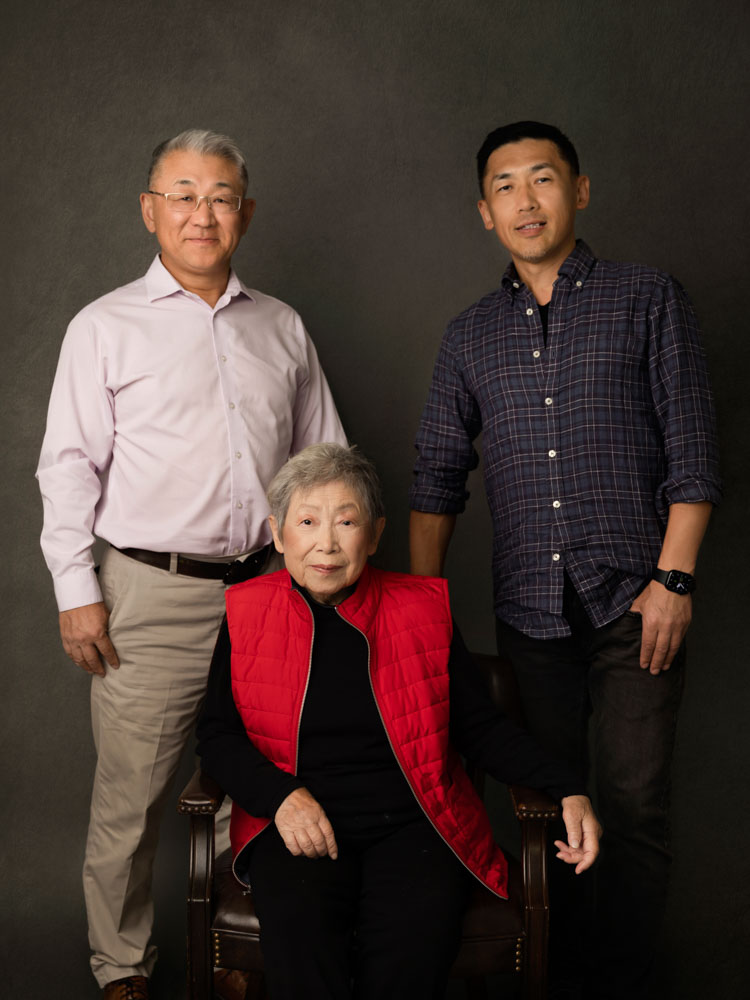 These memories are something you need to hold on to and pass down to future generations.
Who wishes they had a portrait like this with their grandparents when they were younger? I know I do.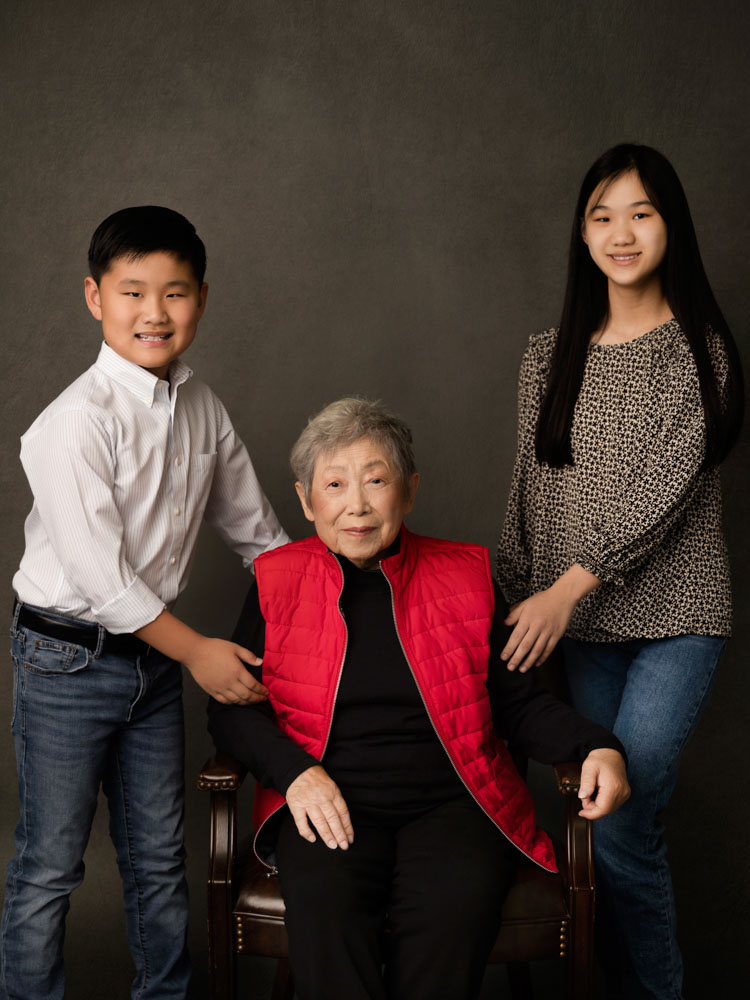 Extended family photographer Katy Texas
You will have the option of doing a studio portrait session for your extended family session or an outdoor session. Whichever fits your style and vision.
We will have a call to discuss your wants and vision beforehand. If their are older parents in the portraits, an easily accessible outdoor or indoor location will be chosen for them.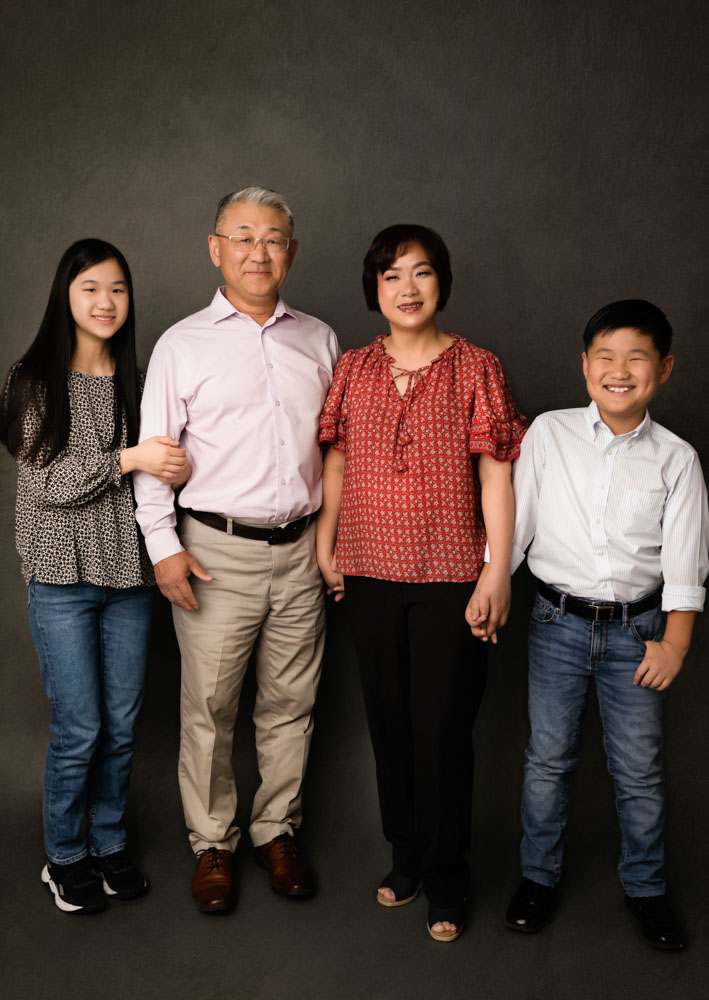 This family hadn't updated their family portrait in over 7 years. What a perfect time when we are already together for your generational extended family portrait! My sessions are not timed, so we will take all the time we need to ensure everyone is captured perfectly.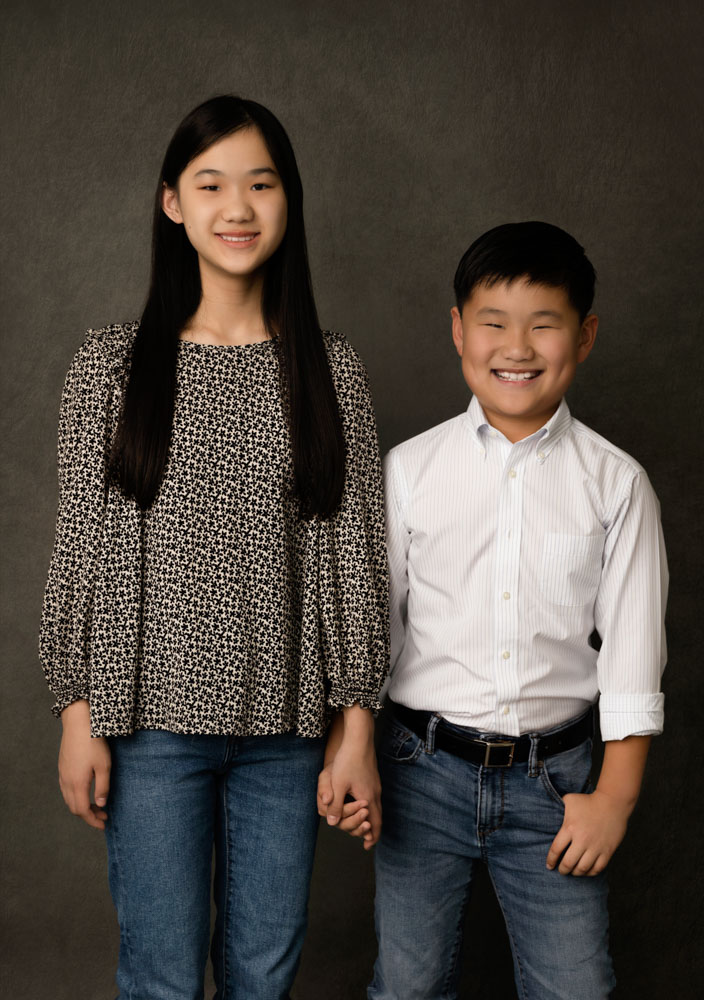 Aren't they adorable? Mom was worried about them participating in the family portraits since we are in the "preteen" stages and these two were perfect! They just needed a little boost!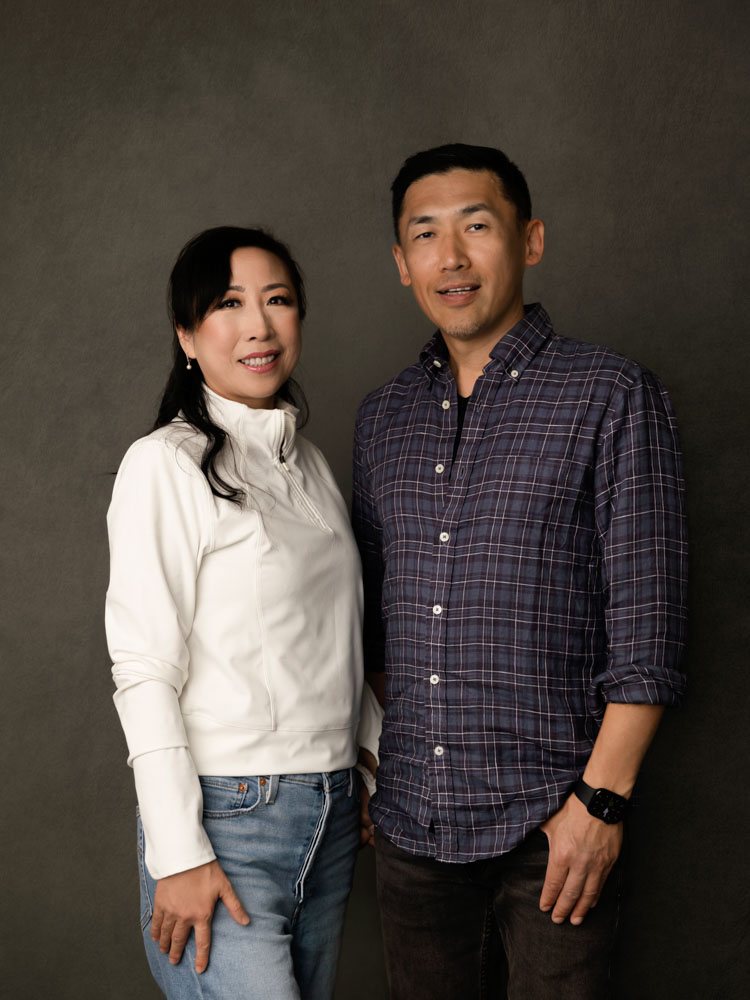 They flew in from Canada! We had to make sure to capture them together as well.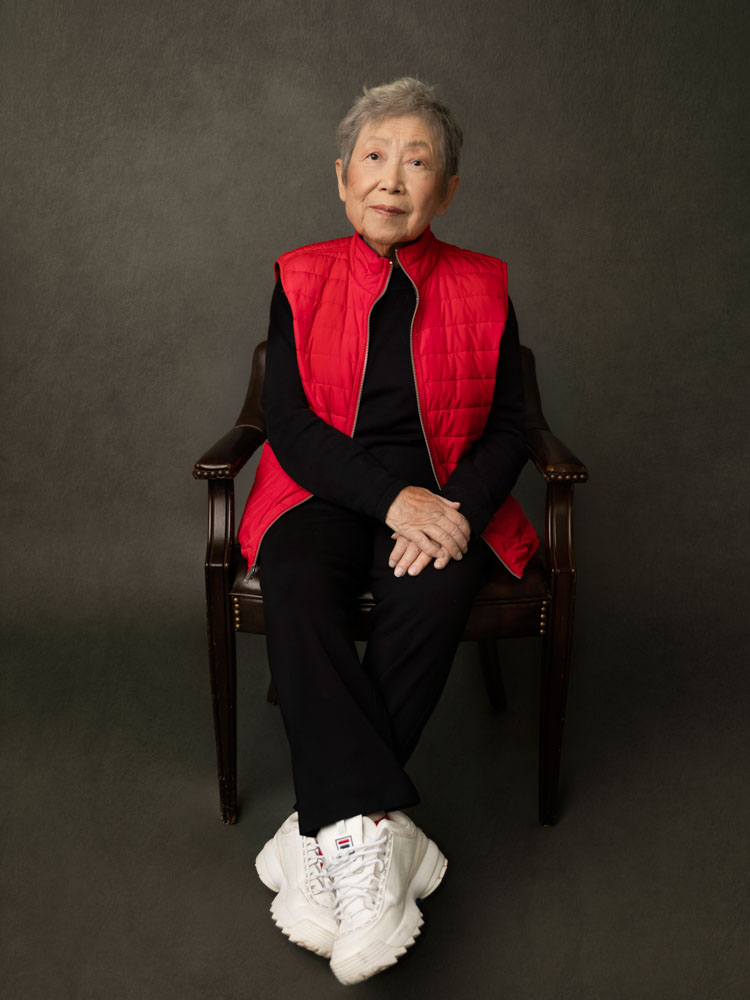 Don't forget to capture your parents or grandparents alone. They won't suggest it themselves, but it's so important for you to have for the future. She was so lovely.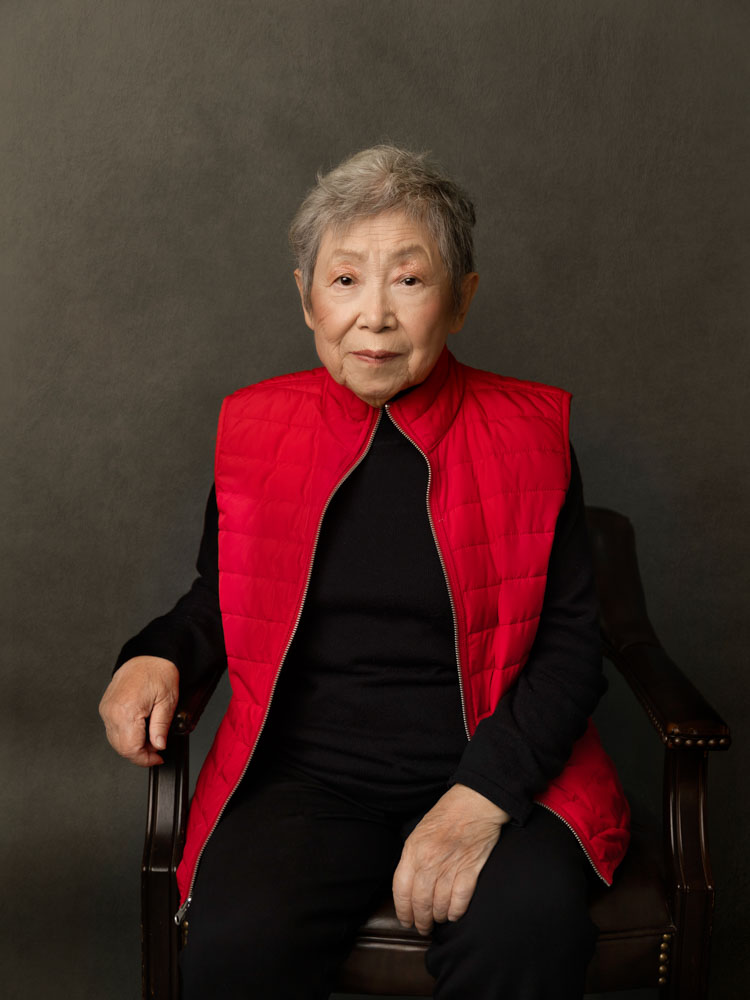 Her headshot is my favorite. Isn't she beautiful?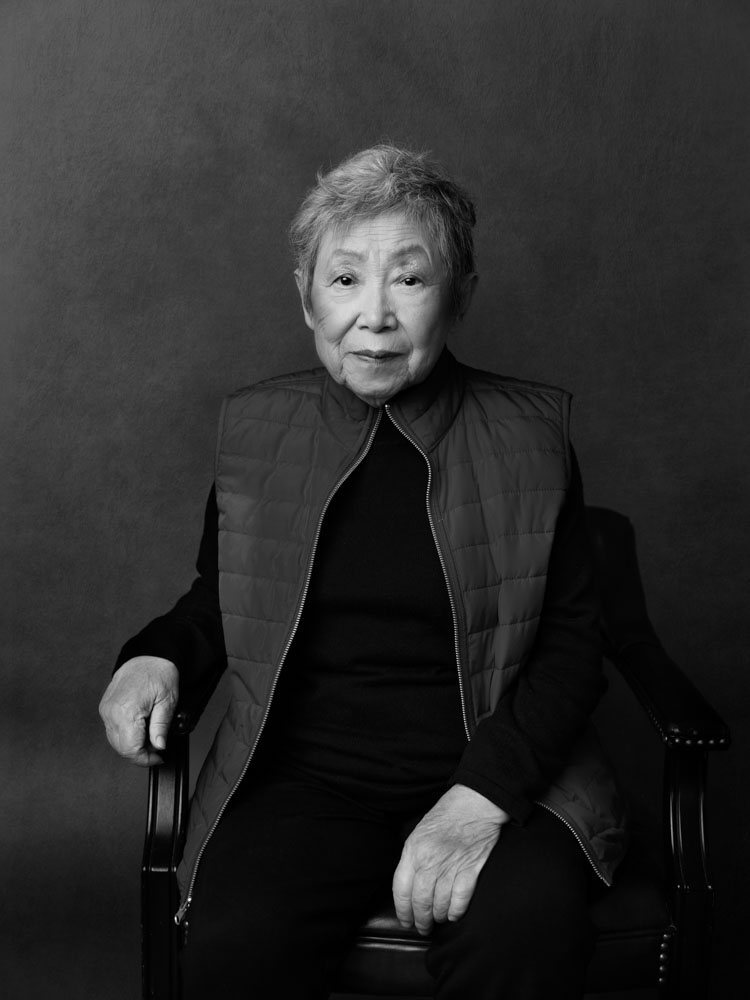 Want more information on booking a session for your grandparents??
Grandparent photographer Katy Texas- MJ's Photography