Newborn studio near Katy – MJ's Photography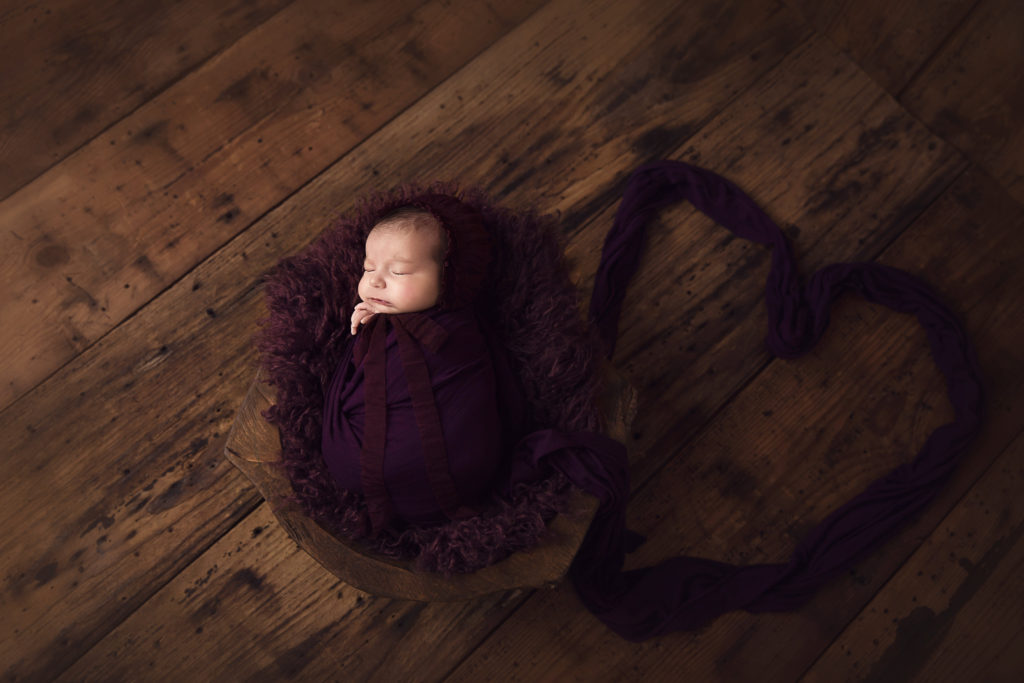 Expecting a newborn in or near Katy, Texas? Consider MJ's Photography for your newborns first portraits.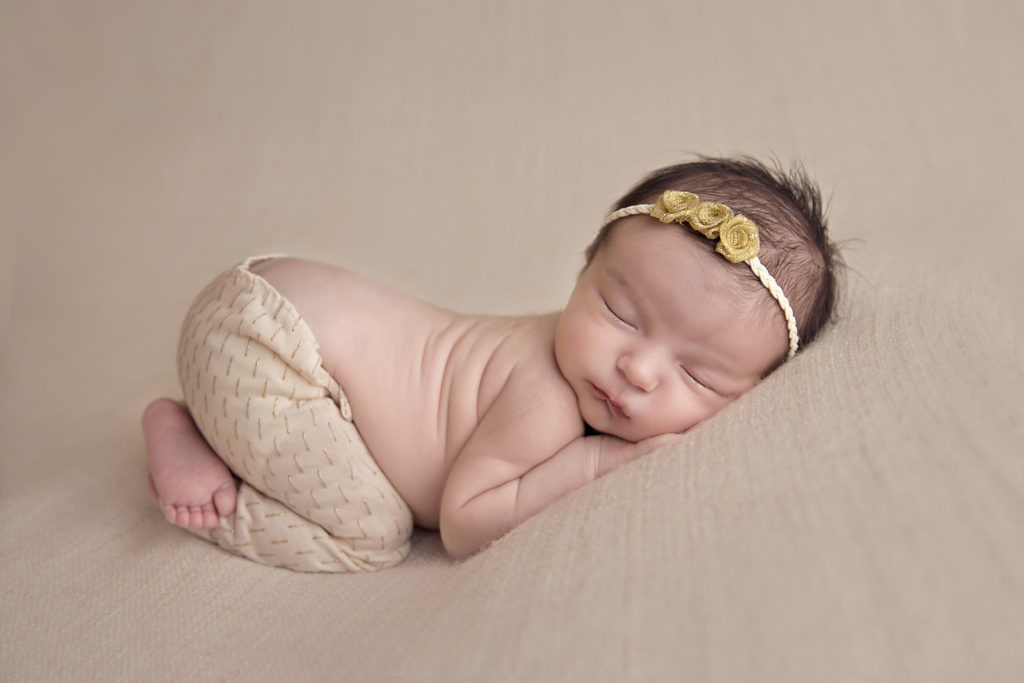 Remi was such a doll at her newborn session. At 3 weeks old, she weighed around 6 pounds. She had the most beautiful skin and dark brown hair.
Being a Newborn studio near Katy in Houston Texas means I get to snuggle lots of newborns. She was 3 weeks old and slept very well during her session. We got so many great snuggly poses during her portrait session.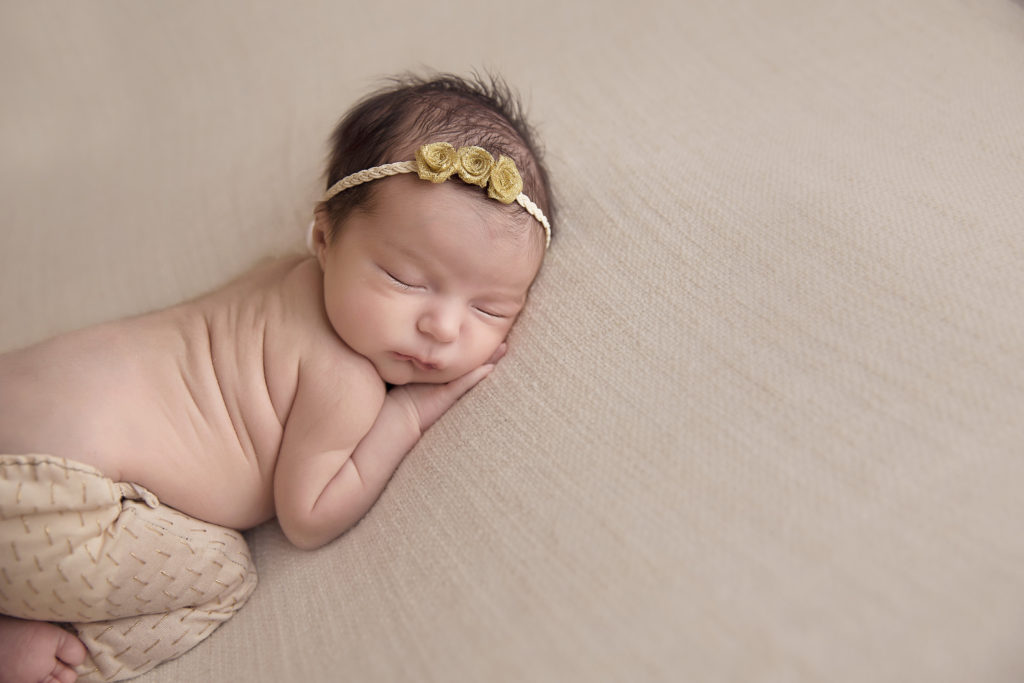 Remi was wide eyed during the beginning of her session. Her eye contact at 3 weeks old was spectacular! In their family picture, she had amazing eye contact with me.
Just look at these gorgeous baby eyes.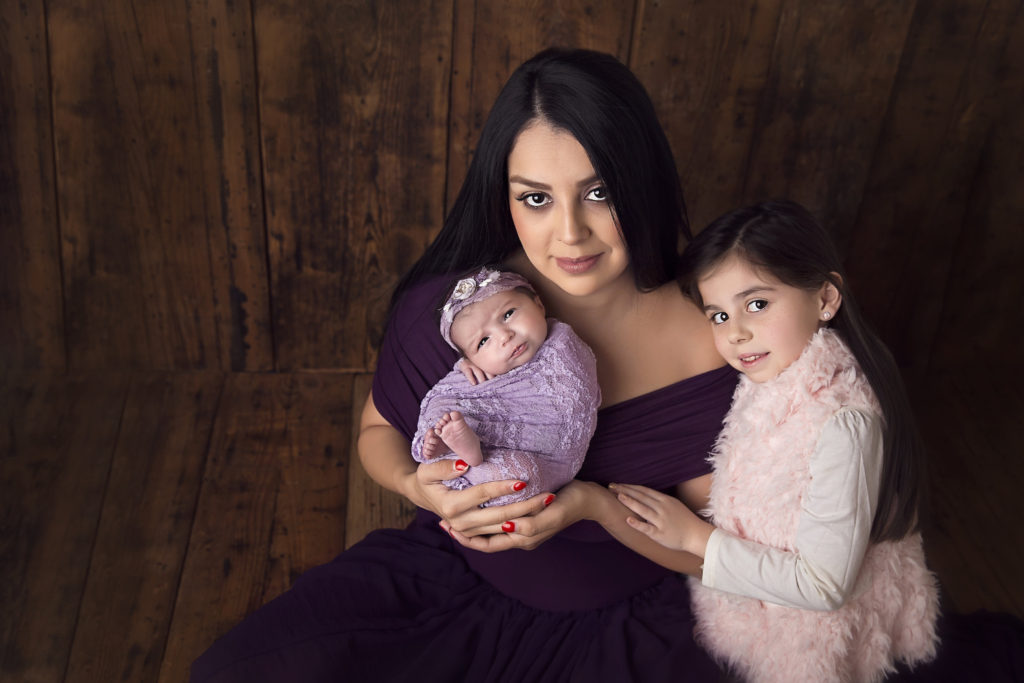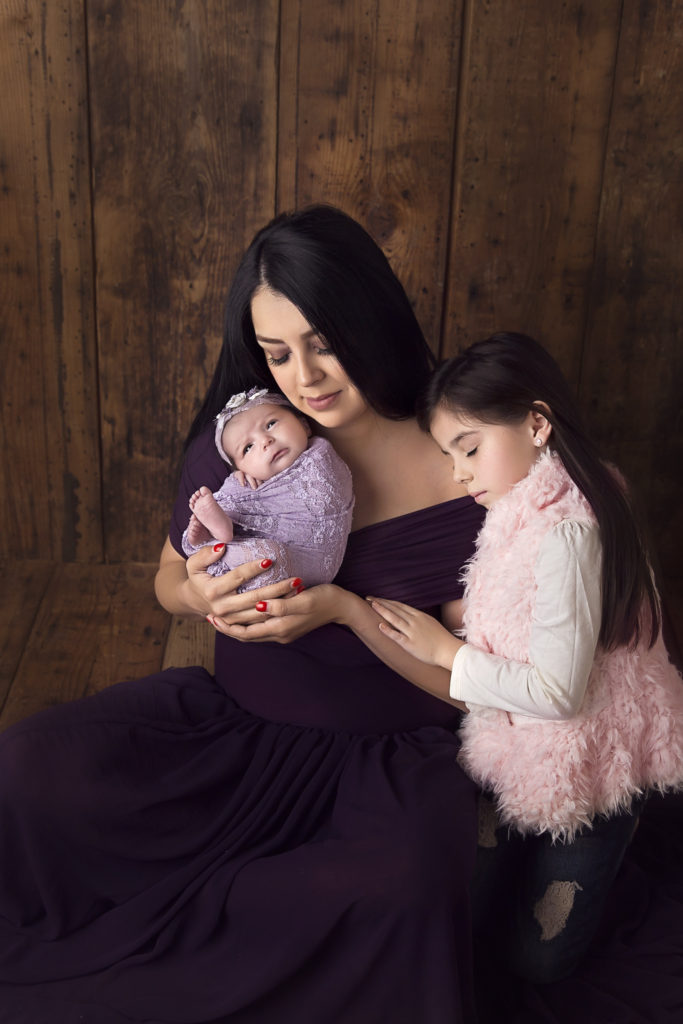 Big sister is absolutely beautiful and was quite the model! Just try to pick a favorite! I know I can't.
I love when mom decides to get in on the newborn portraits. Look at how beautiful she is! She is wearing one of my couture gowns that are exclusive for my clients.
I love when I am able to capture a newborn with their eyes open. Sometimes we focus so much on the asleep newborn pictures, that we forget that we want to see what their eyes looked like during this stage too. Don't get me wrong, I do want them to sleep for most of the session, but I do like some showing their eyes!
It's important to find a newborn photographer that matches the style that you are wanting. These are once in a lifetime portraits for your precious baby. They will never again be this little or new.
I have a posed newborn style and I like contrasting shadows in my portraits. Deeper, darker editing style is what I tend to lean towards. I make sure to capture every detail, from their lashes to their toes. Overshooting is a habit and I tend to give a larger gallery to choose from. I just can't help it! Babies are beautiful and it is hard to stop.
It is all in the details…it is so important to capture every single one. Nothing is too small. Love love love the details!
Here are some more from her amazing gallery!
MJ  | Katy best newborn photographer – serving the Houston Texas area for newborn portraits.
Want to book a newborn portrait session? Message me now
It is never to early to book. I am booking into July 2019.