MJ's Photography is a Rice Maternity photographer in the Houston area.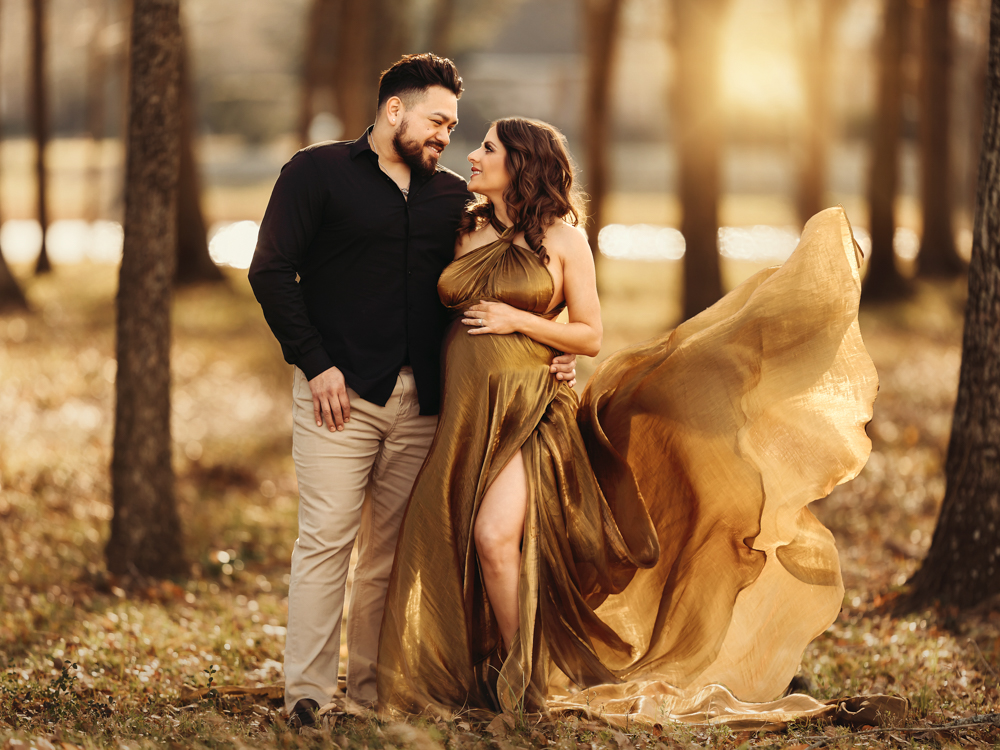 MJ has a client closet for all of her maternity clients. There is no need for you to purchase a gown that you are only going to use for a session. MJ will help design your outfits for your custom maternity session.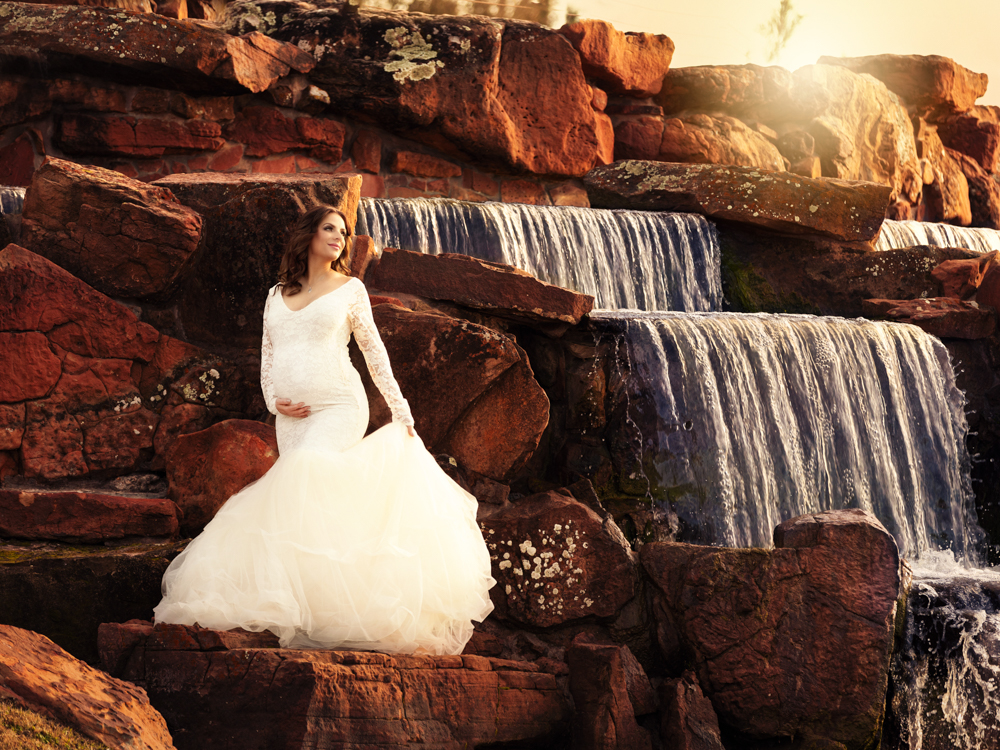 MJ has locations that are exclusive for her clients only. Have you seen a waterfall in Houston or Katy before? Well guess what it is here! MJ has the best locations in Katy for your maternity or family session.
Rice Maternity photographer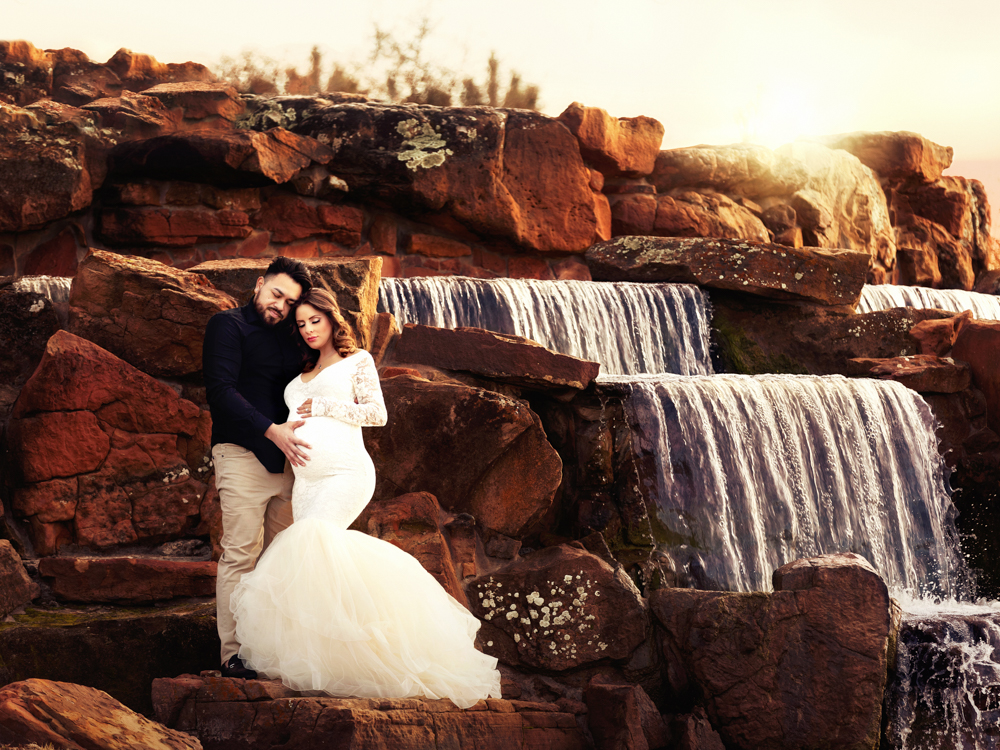 You are welcome to include your significant other in your maternity portraits as well. I love this couple picture on the waterfall! Rice Maternity photographer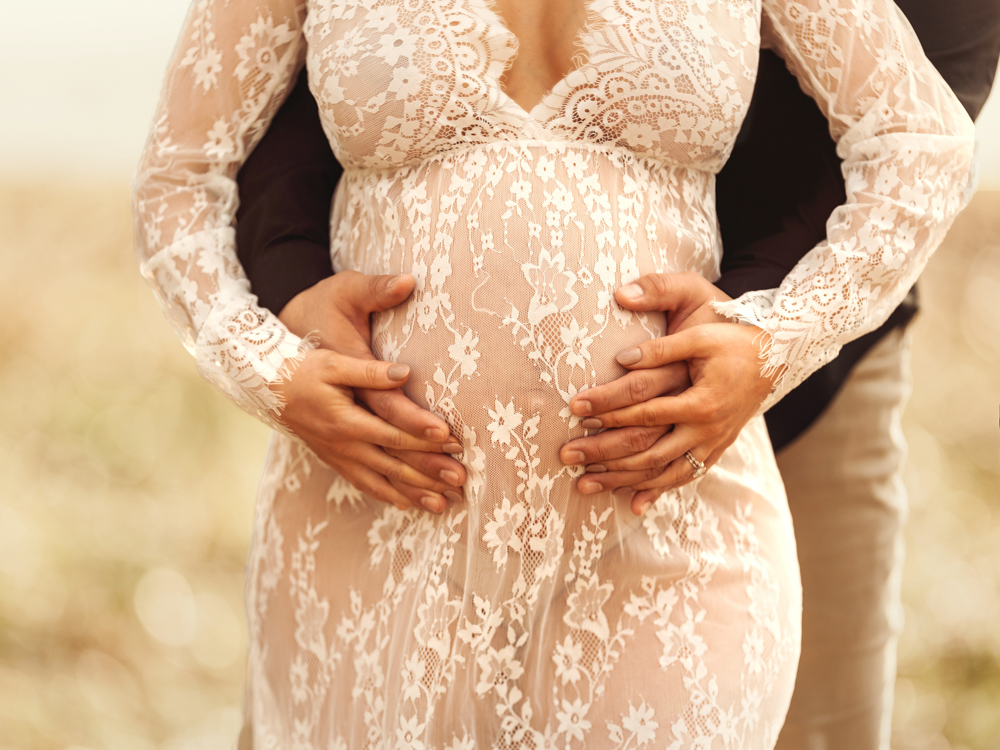 I love including the little details like mommies tummy! Look how cute her belly button is.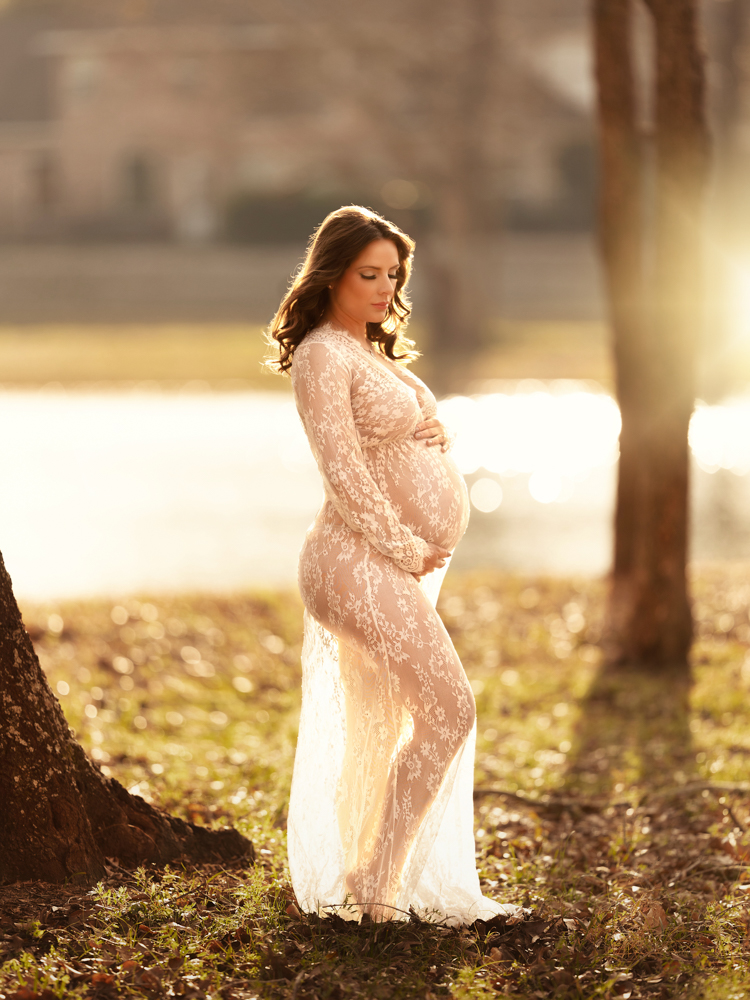 Most clients choose to do their maternity session between 30-34 weeks pregnant. That way we don't cut it to close to your due date. Everyone likes to use more than one gown as well for a little variety in their maternity gallery.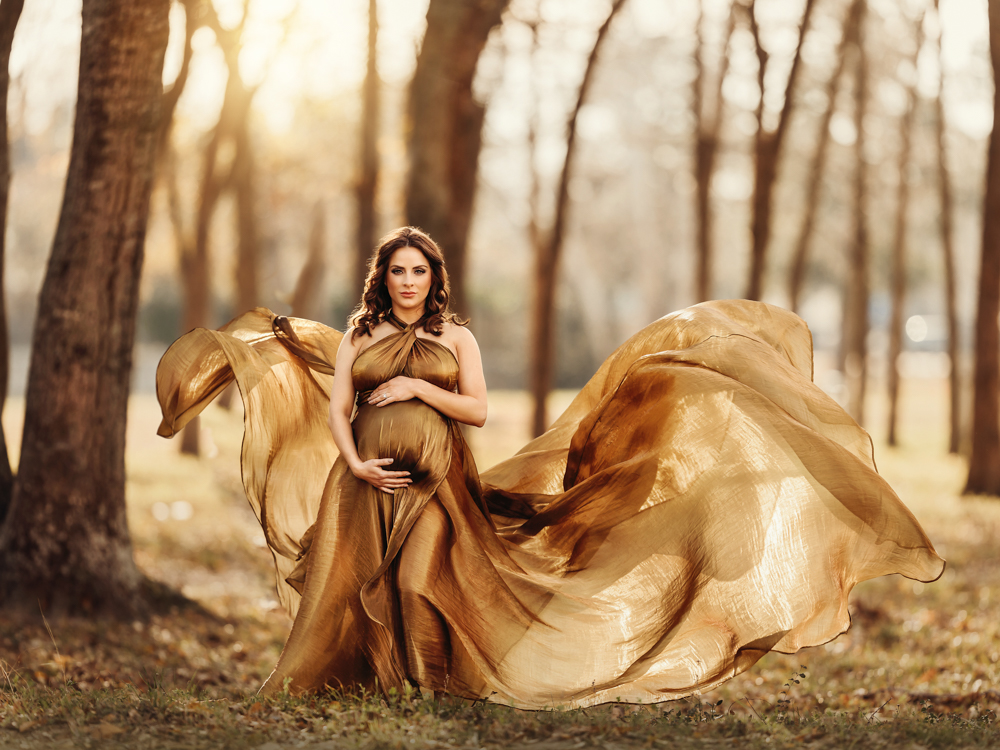 Isn't this image epic! Look how stunning she is. She wanted the gold gown for a goddess look and she nailed it! Her husband tossed the gown and he did a great job. I have this gold gown in my client closet for my maternity mommas.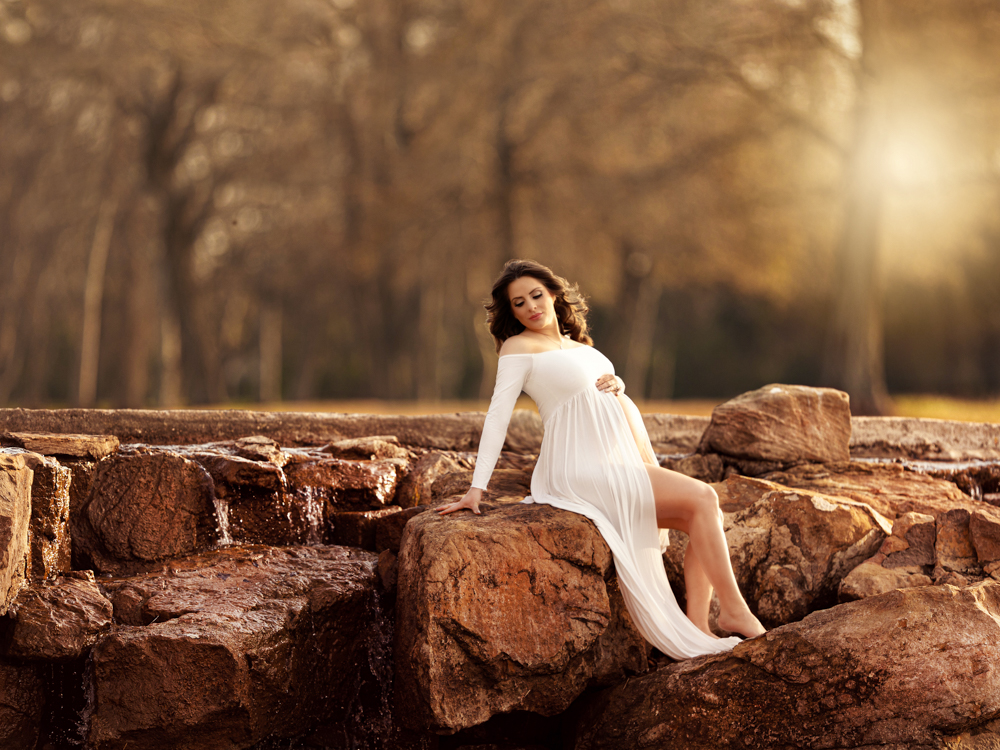 Would you believe that these location are all closed to one another? I love this portrait so much. Her hair looks stunning in the wind. Avesta of course did her hair and makeup.
Want to see another gallery for my maternity portraits?
MJ.