Santa Sessions near Katy TX – MJ's Photography
It's our favorite time of year and one of our most popular sessions. Our annual Santa sessions are quick to book up so make sure to book soon!
I love the Christmas season with Santa! It is such a merry time of the year. I enjoy seeing my girls with Santa so much.
You know what I loathe? The lines for Santa! You wait an hour for your little ones to see Santa and then they get all of 10 seconds with him. I hate that part. I decided this year to book an authentic Santa in order to avoid those lines for myself and for my clients.
This experience is so much more than just the quick snapshot with a Mall Santa, who you have waited hours in line to see, for your child to only spend a disappointing 1-2 minutes on his lap, while an assistant snaps a quick pic. This is a
MAGICAL EXPERIENCE
in which your children will be enthralled with the wonder and joy of Santa and the Christmas Spirit… an experience they will never forget!
This is an experience with Santa! Your little one will get ample time to adjust to Santa and get adorable pictures.
There will also be a white Christmas setup for family portraits!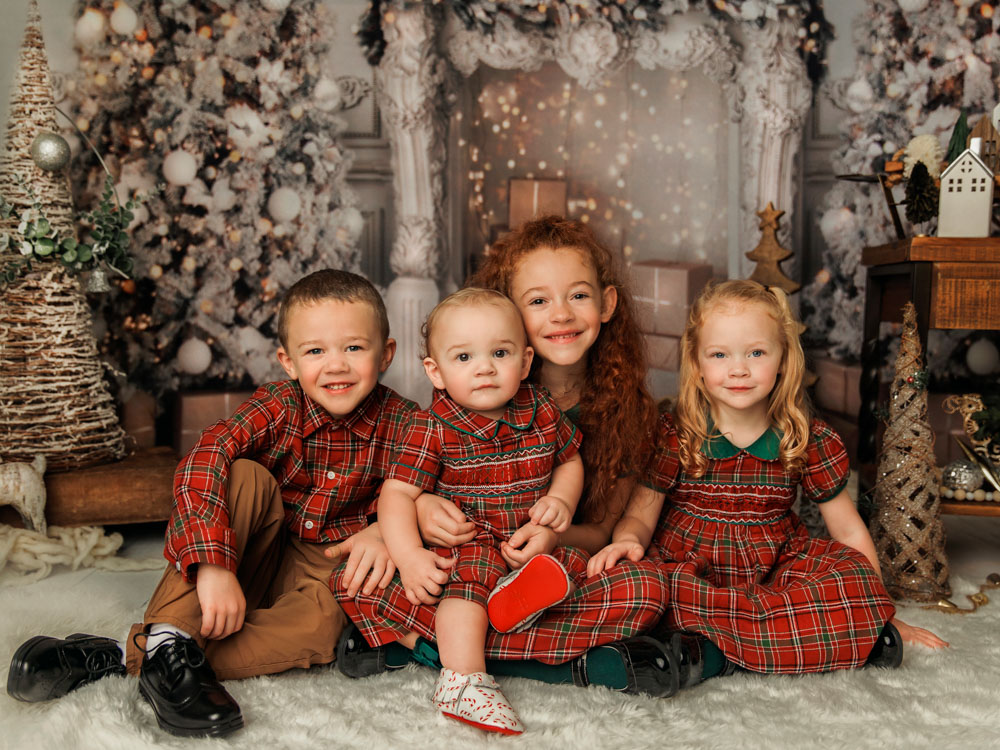 Santa Sessions near Katy TX- MJ's Photography
This event was created for families exactly like YOU! The families that would kill for heirloom quality photos of their little ones with Santa. The ones that hate the idea of standing in crowded stores – just to get rushed through for 5 seconds on Santa's lap.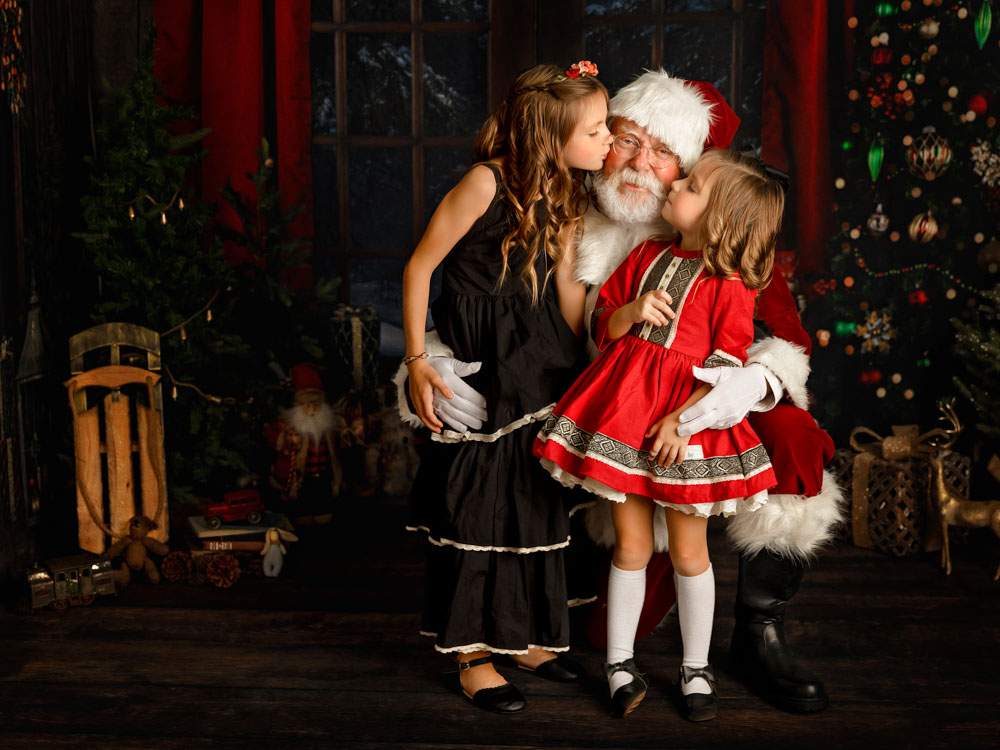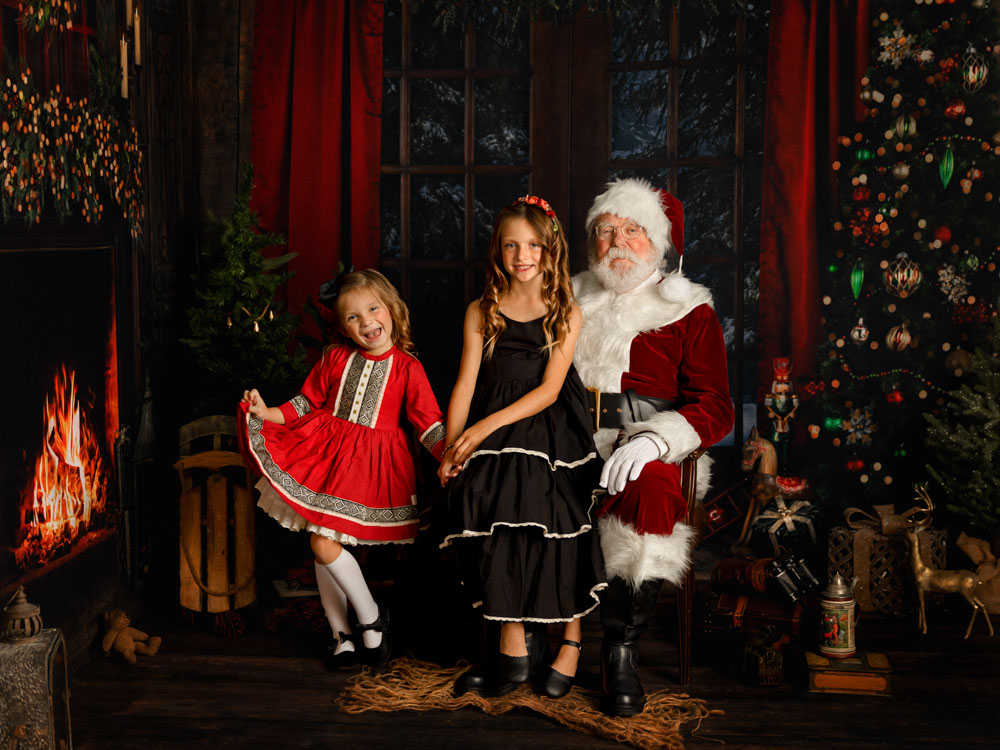 Want a magical experience with the real Santa Claus? Here it is! November 18/19th is the weekend you want to save!
You can book here.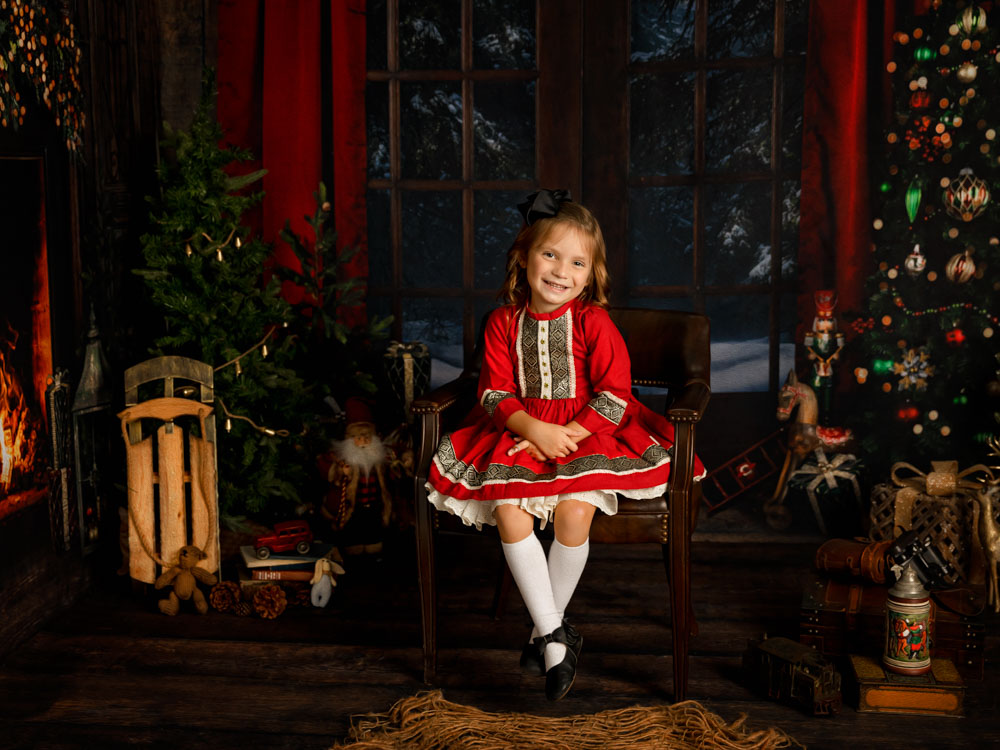 Santa is a real bearded Santa! He is in an authentic Santa robe. Your little one will get to talk with Santa, have cookies with Santa, and of course take portraits with him.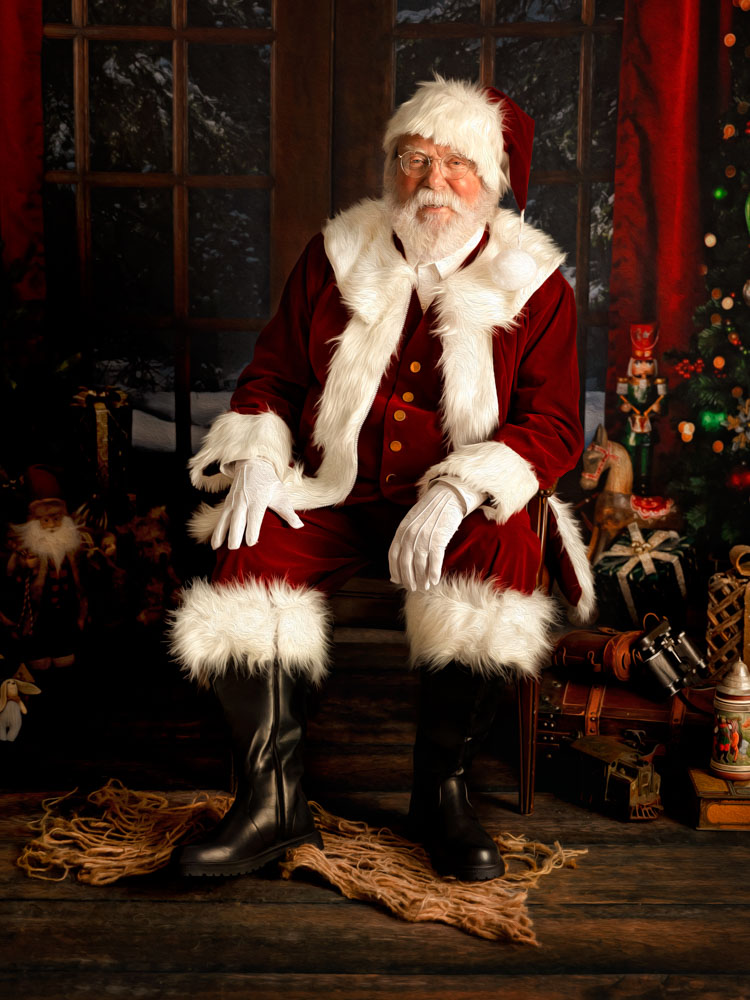 I can't wait to capture your sweet little ones with Santa!