MJ's Photography does Rice Military headshot photography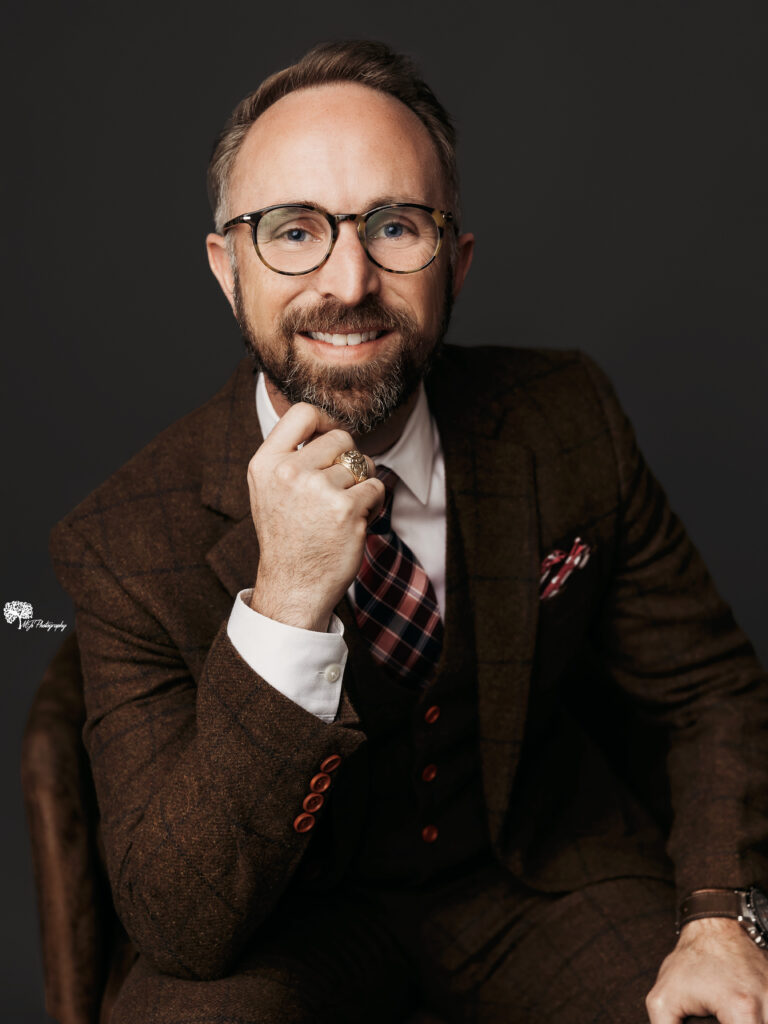 Whether you are looking for your business headshot or a personal branding portrait, we are here to make your vision come to life.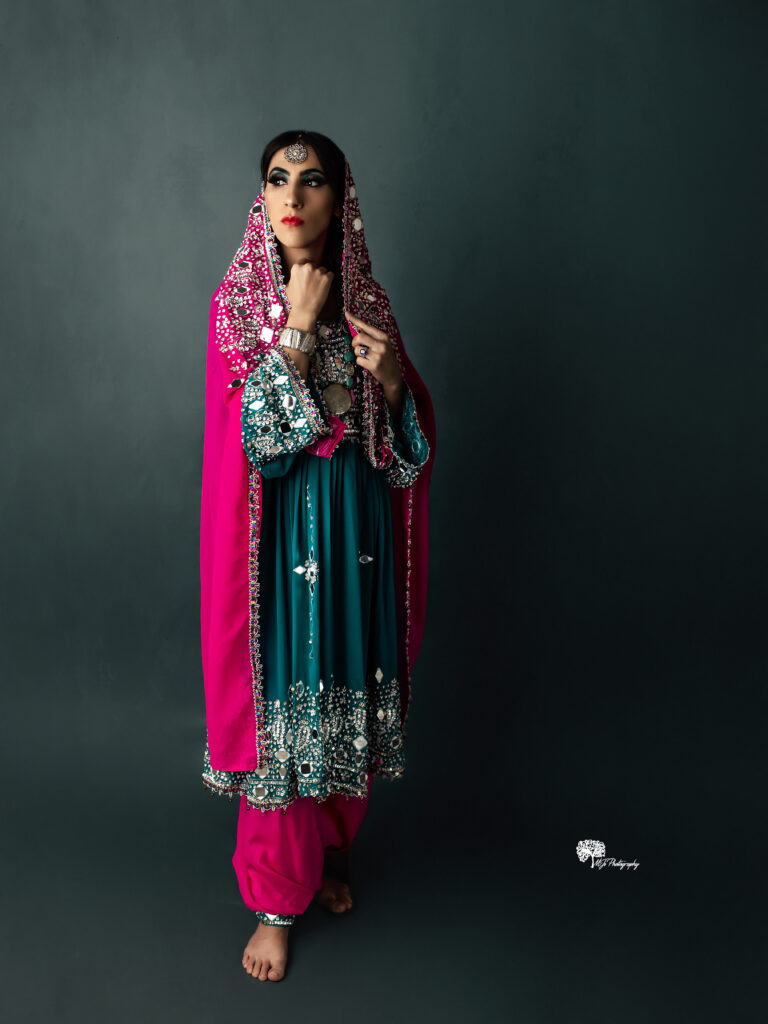 Avesta owns and runs her own Hair and Makeup business. She wanted something a little more non traditional. Something that came from her roots, yet showcased her work. Since she is from Afghanistan, we put this together!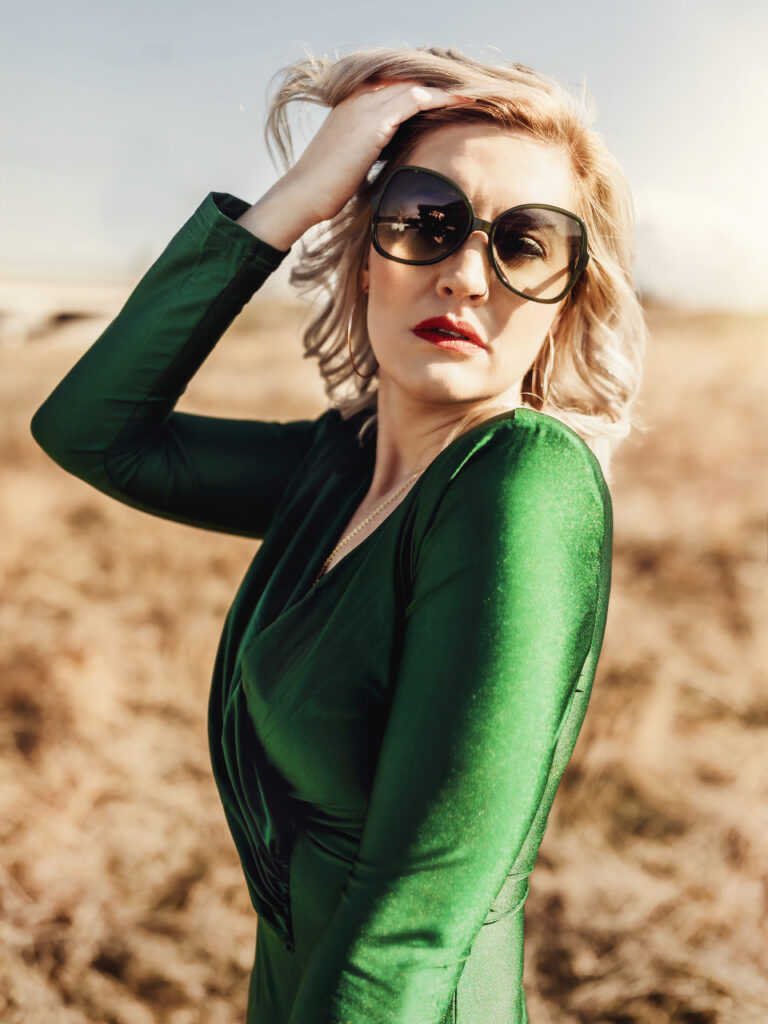 Kim owns her own lash business! We did some beauty portraits of her to showcase her personality!
Headshot are typically shot indoors, but branding portraits can be indoor or outdoor! It depends on your vision and brand.
Rice Military headshot photography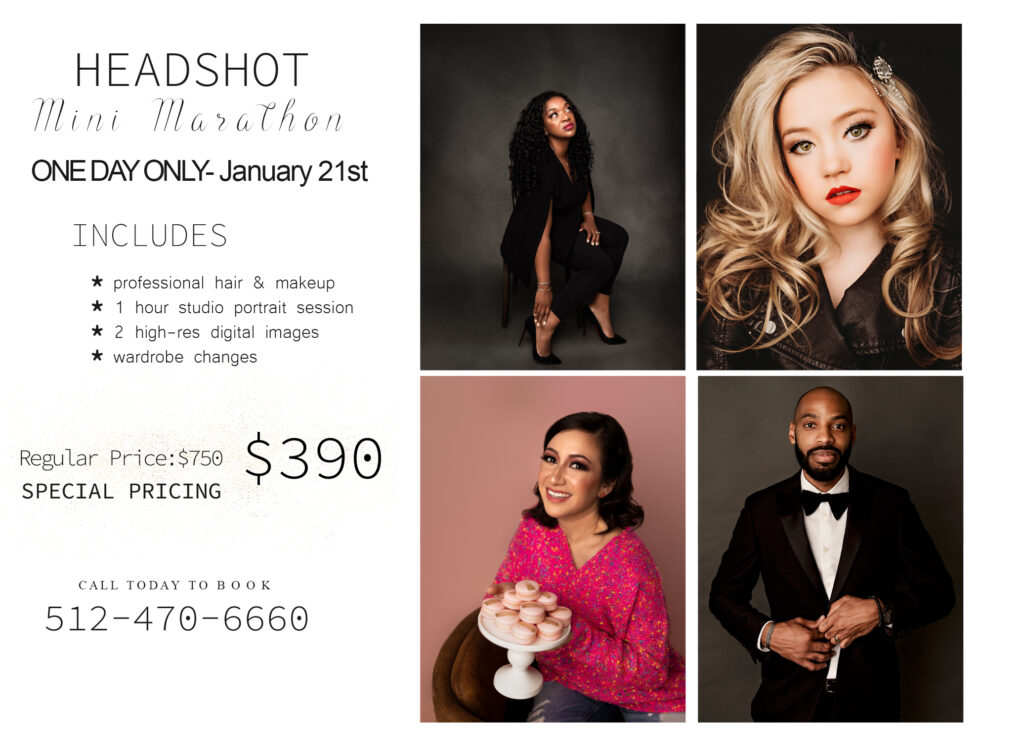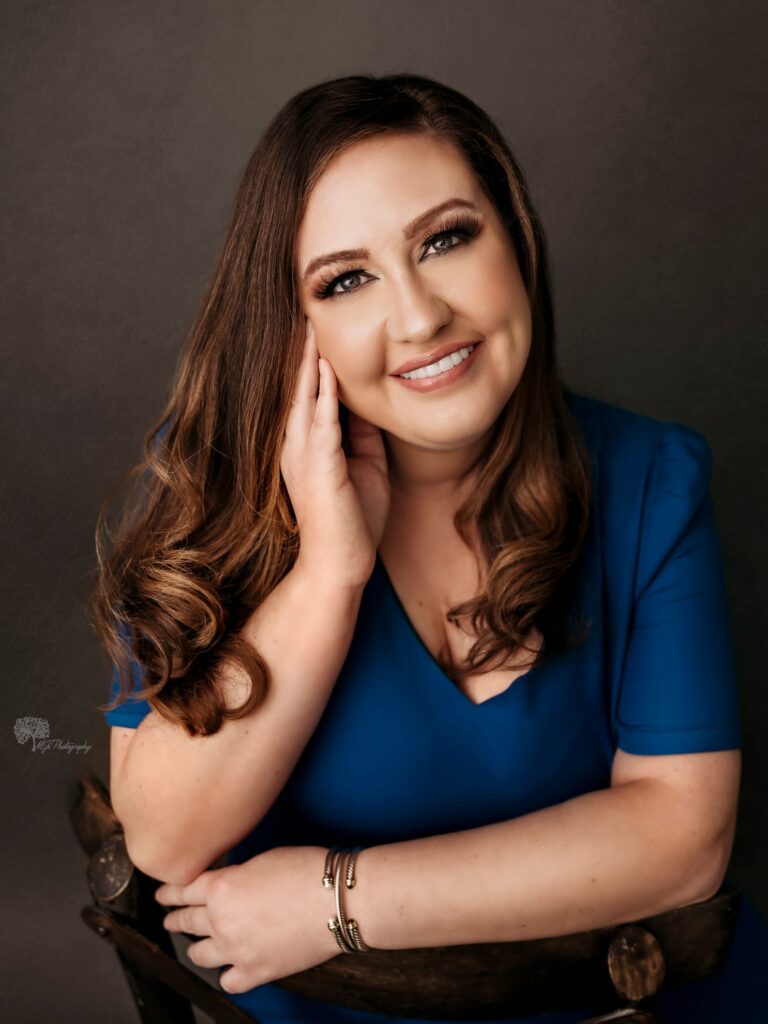 Allison works from home but still wants to look amazing for all of her peers and clients that only get to see her virtually!
Hair and makeup is provided for your headshot/beauty/branding portrait session! We will make you look and feel your best.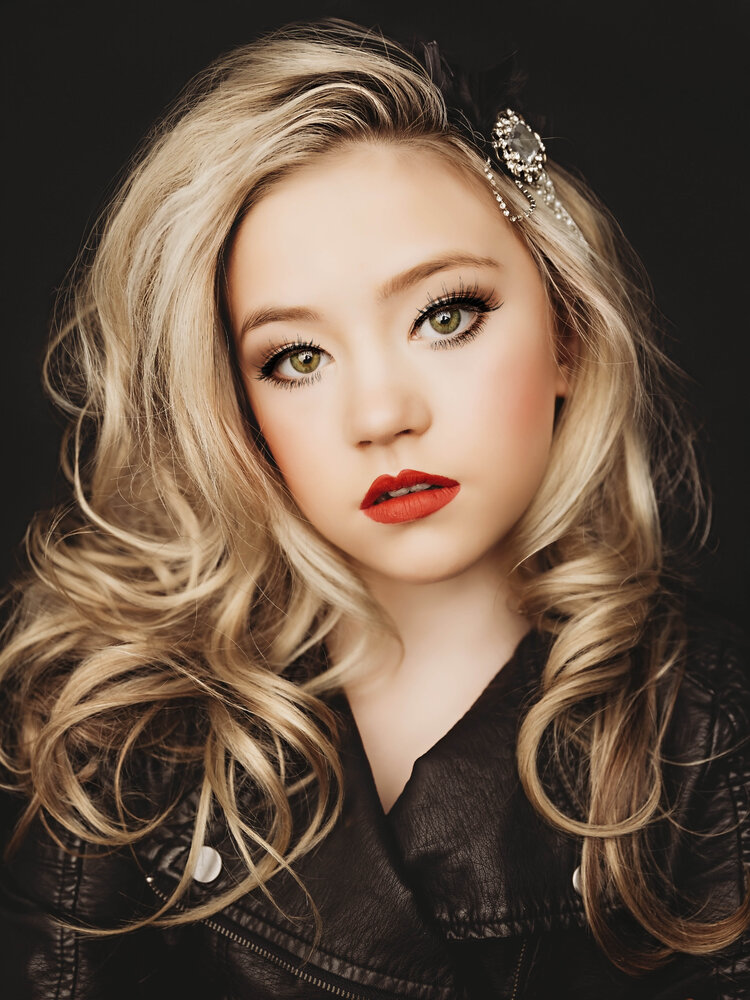 Are you looking for glam beauty portraits? For pageants? We can do that too! Mia ended up winning Grand supreme and placing in the printed portrait category! We will help you create a great first impression with any agency.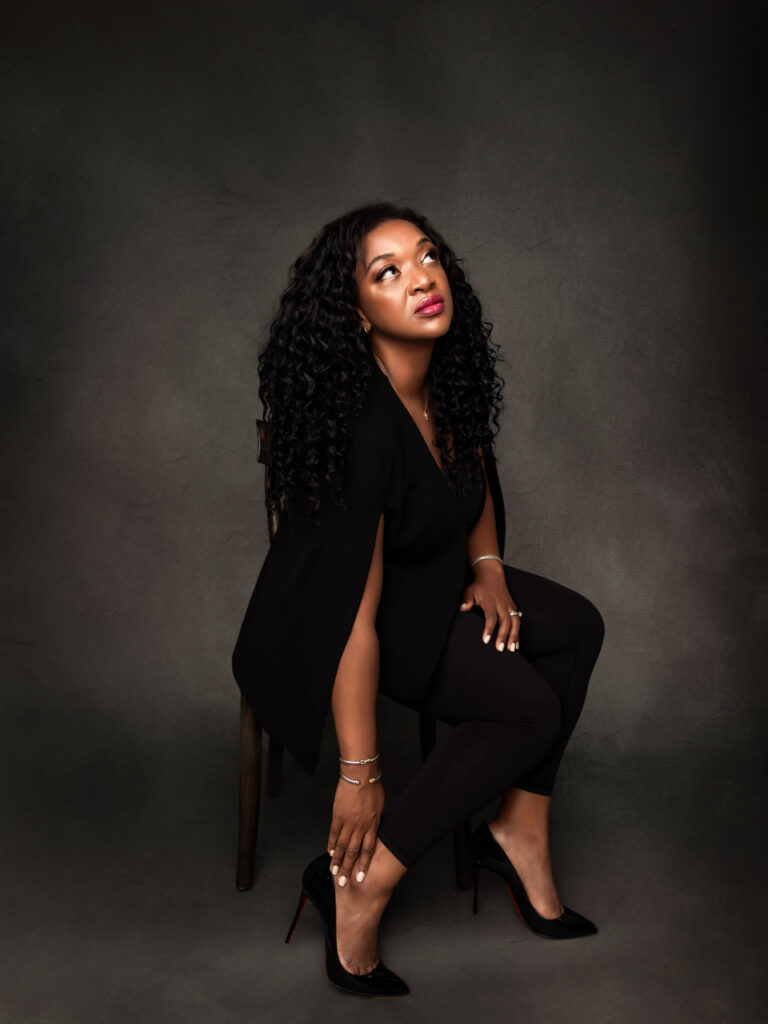 Ashley is a therapist that offers both virtual and in person therapy sessions. I'm obsessed with her entire gallery! She looks professional, elegant, beautiful, and powerful! She really wanted a power image and we got it! Rice Military branding headshot photography
Want to know when the next headshot special is? Book here