MJ's Photography does Newborn photography near Rice Village. MJ specializes in newborn, maternity, and family portraits.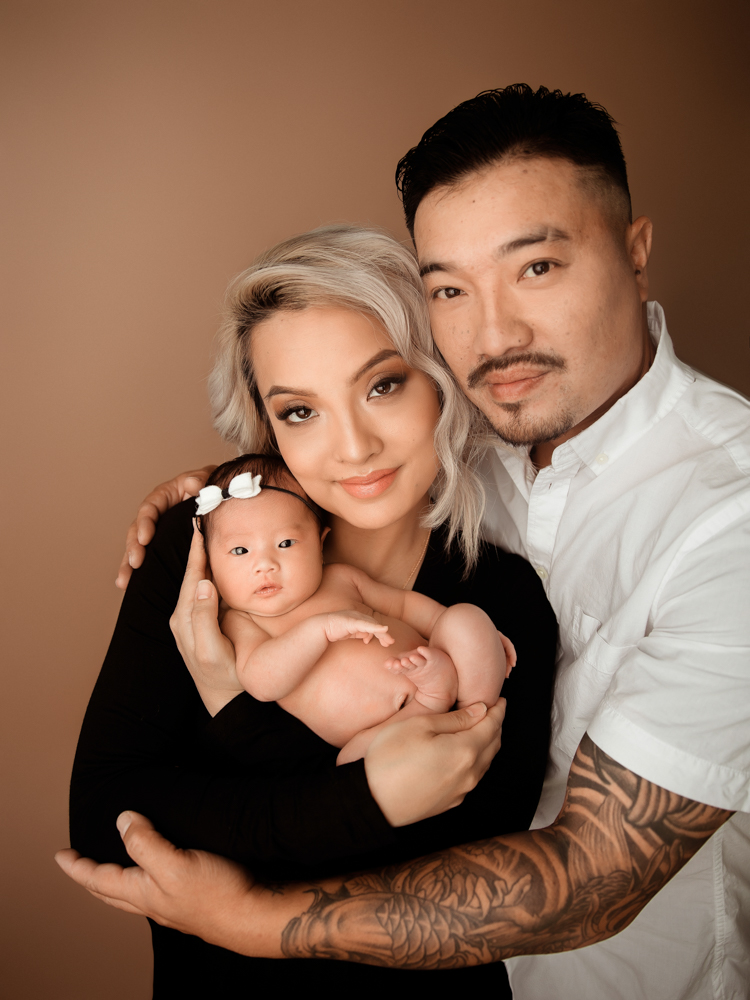 I love capturing a family's first portrait together. It is so special.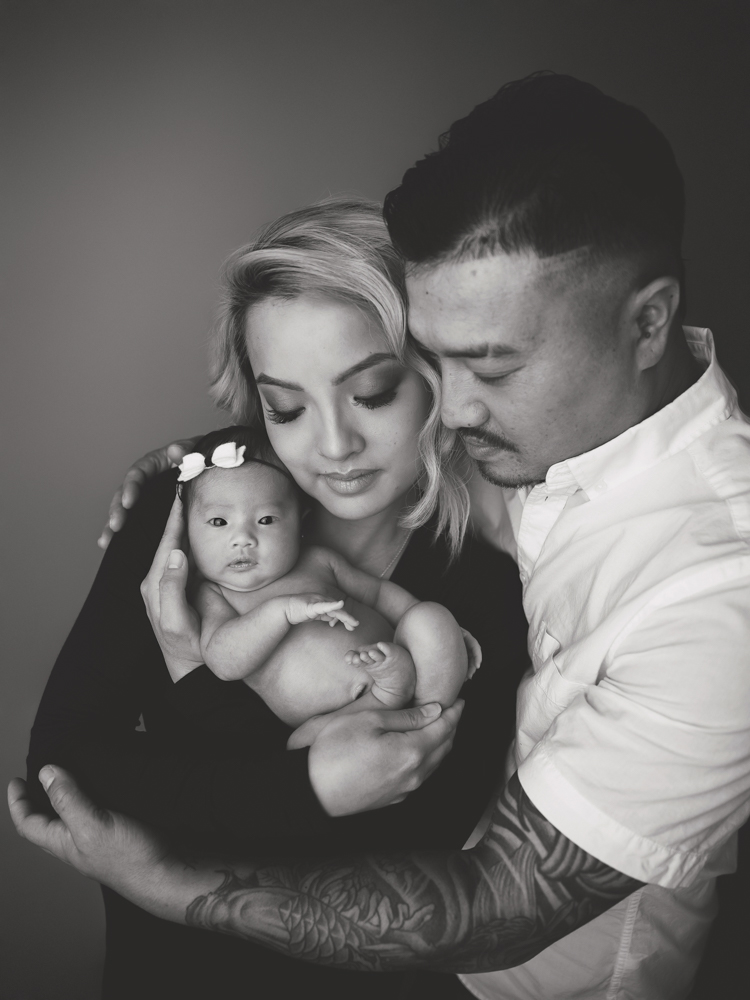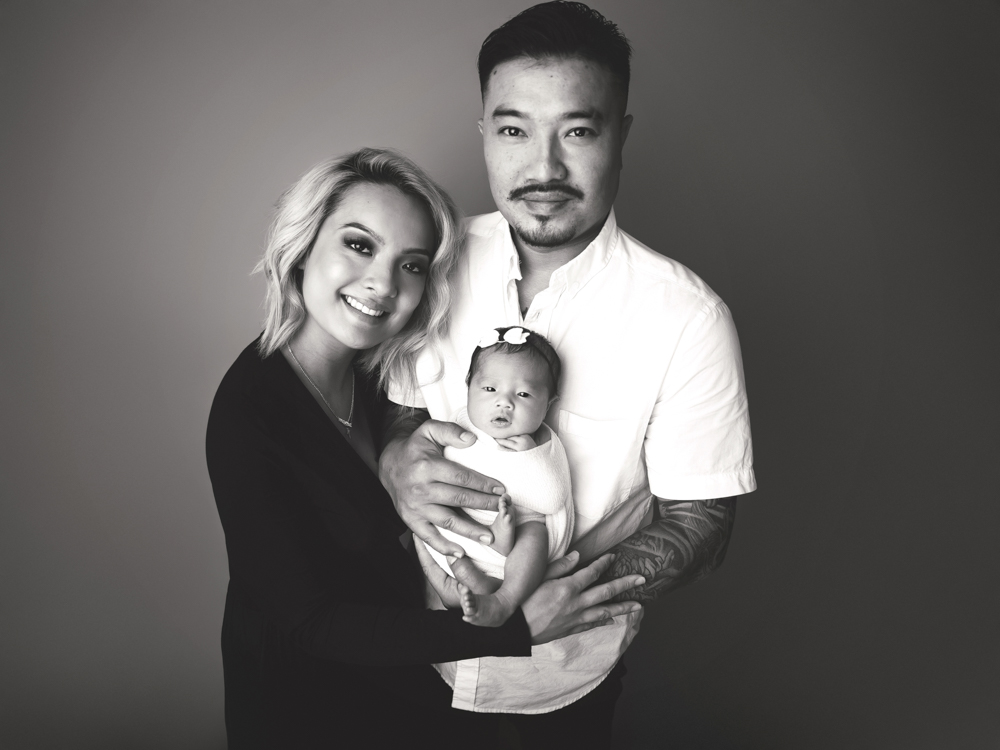 She had the best eye contact! I love when little eyes are open and taking in the scenery.
Did you get your newborn portraits done? Did you join in!? You should!
MJ includes hair and makeup for all mommas for their newborn session. I know you are tired and you need some assistance!
Check out my hair and makeup artist at AVESTA
Since she was born around Halloween, momma had the best outfits for them! Little snow white!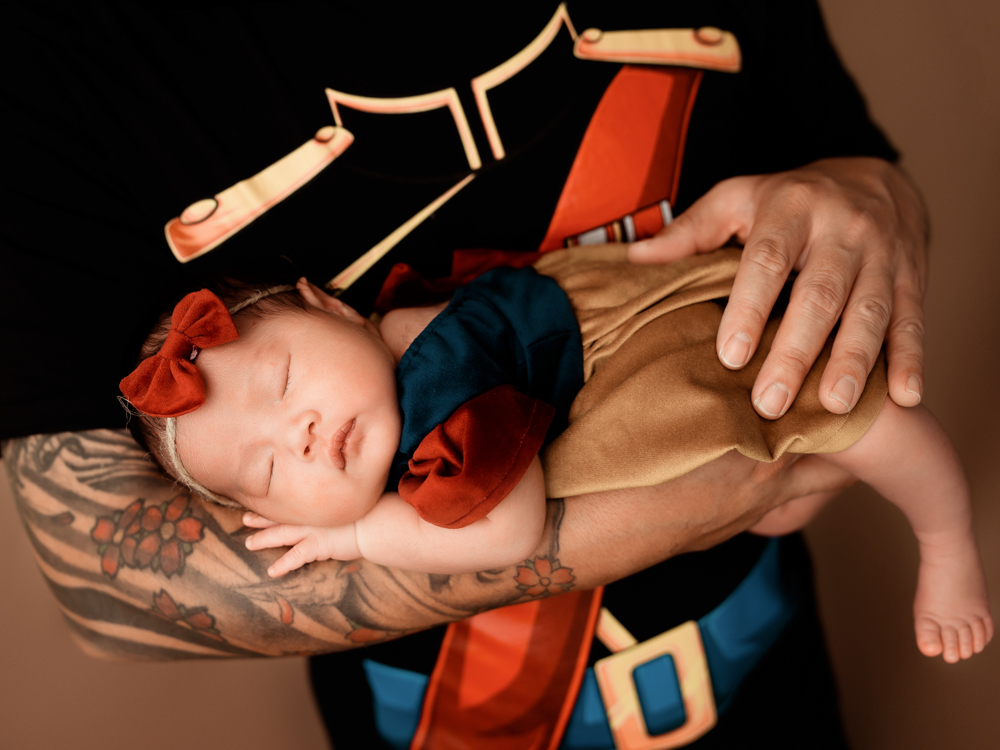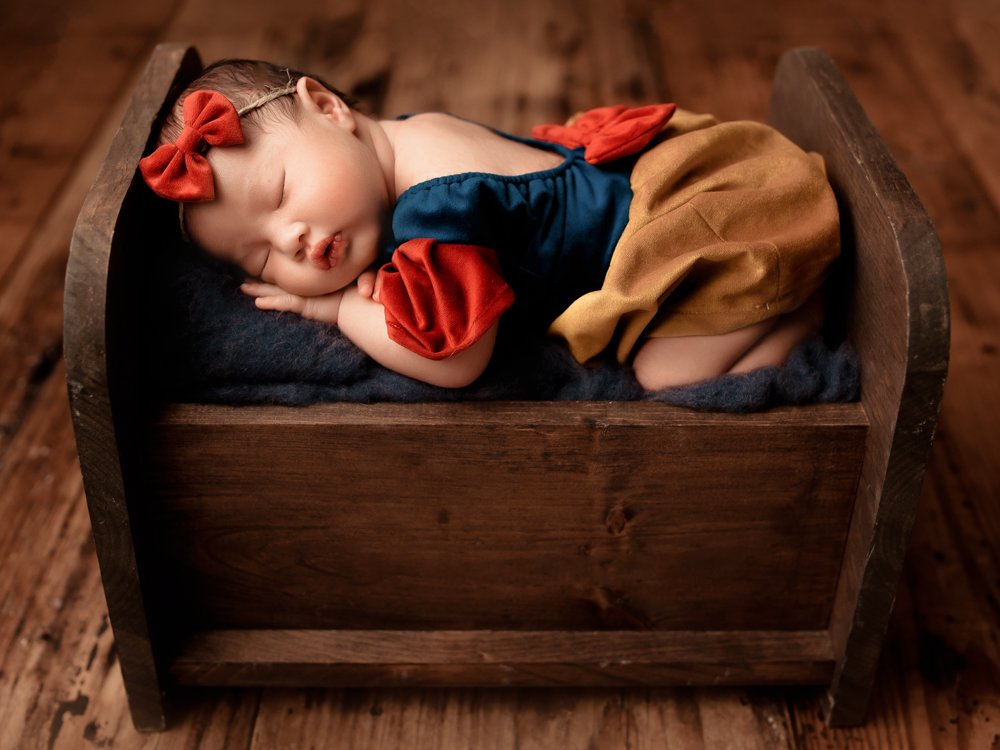 Look at her little pouty lip!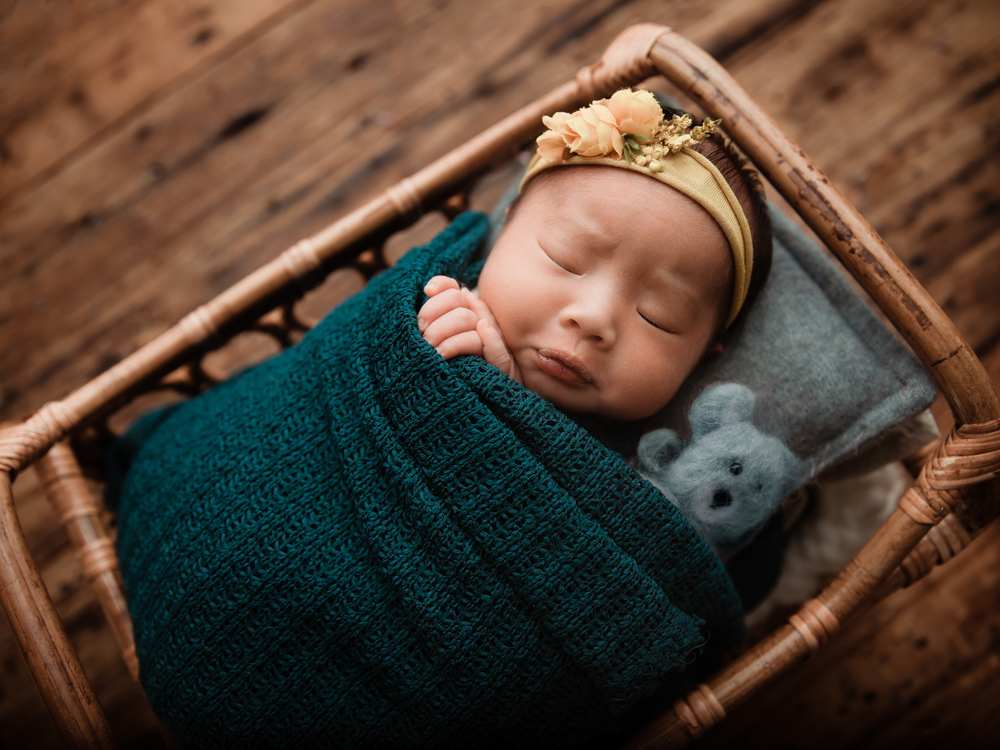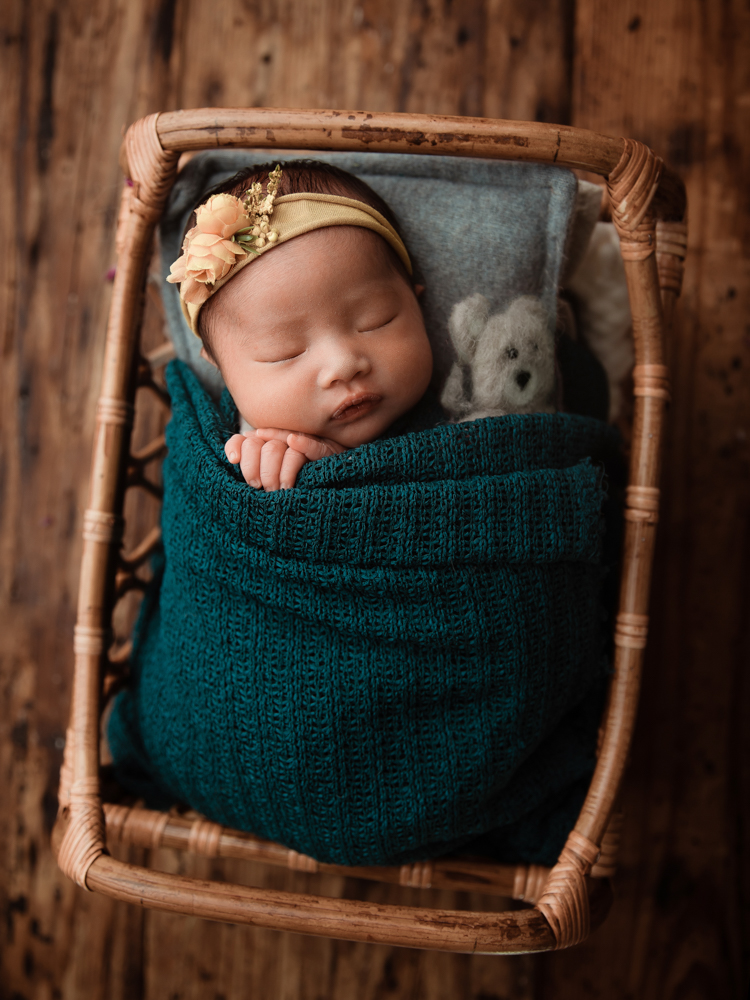 Isn't Mia stunning in pink! I love this neutral pink setup. It has hints of girl, but it isn't over the top pink. Put her in an adorable headband and perfect!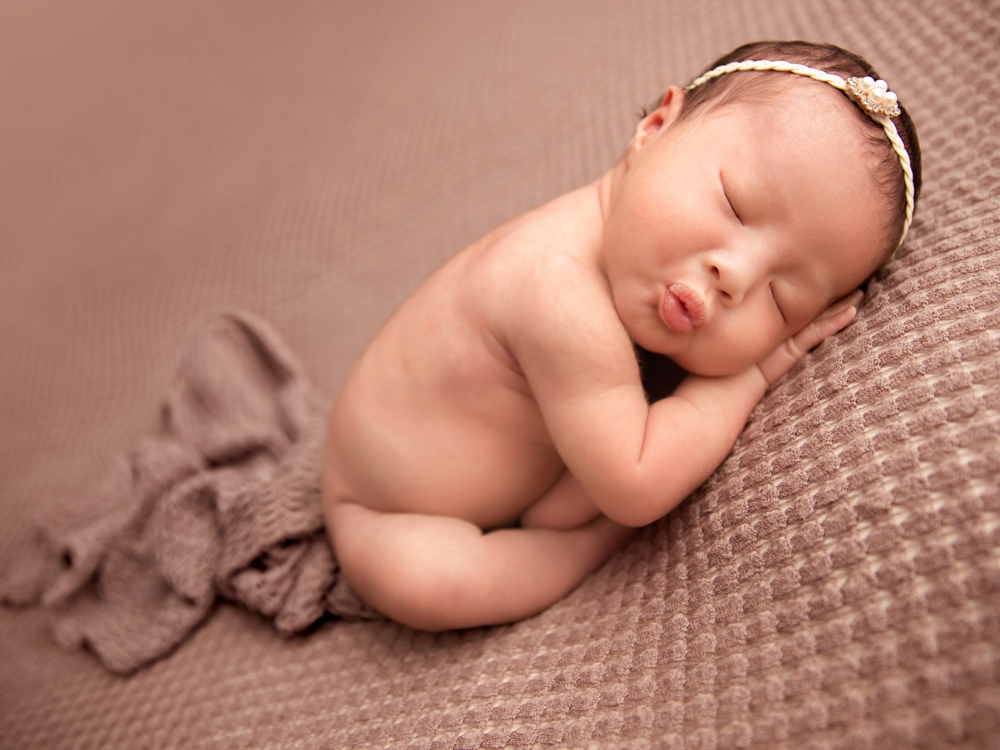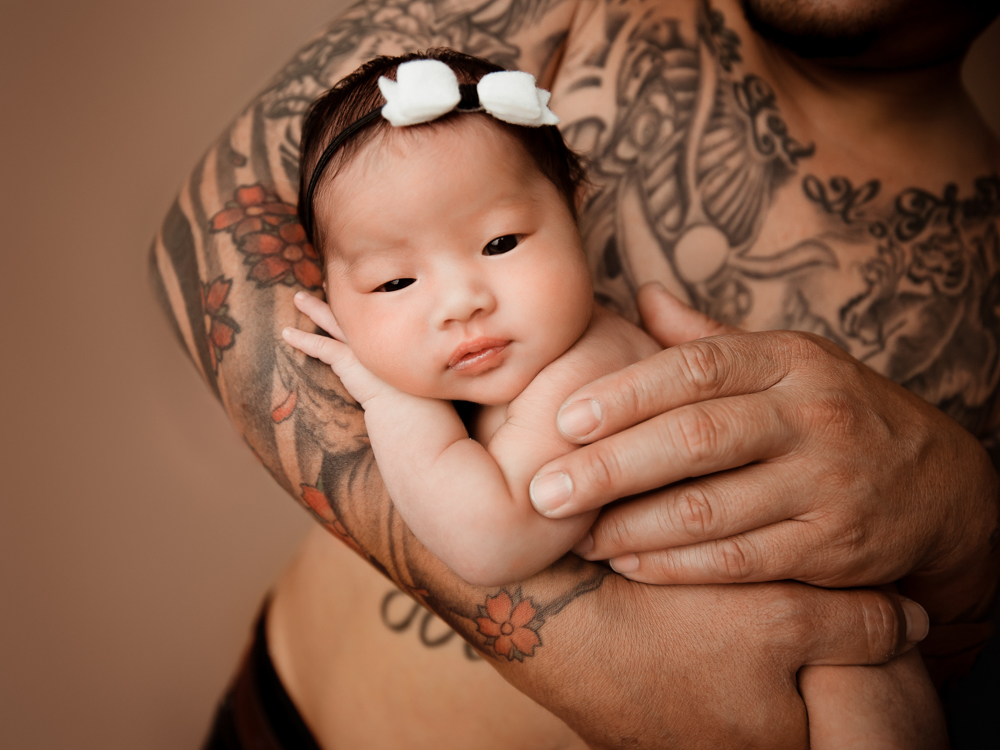 In daddy's arms. Aren't the colors perfect here! I love it so much. Tattoo's and newborns go perfect.
Mom wanted a recreation of her gorgeous belly reflection portrait. This is what we came up with.