MJ's Photography is a Newborn photographer in The Heights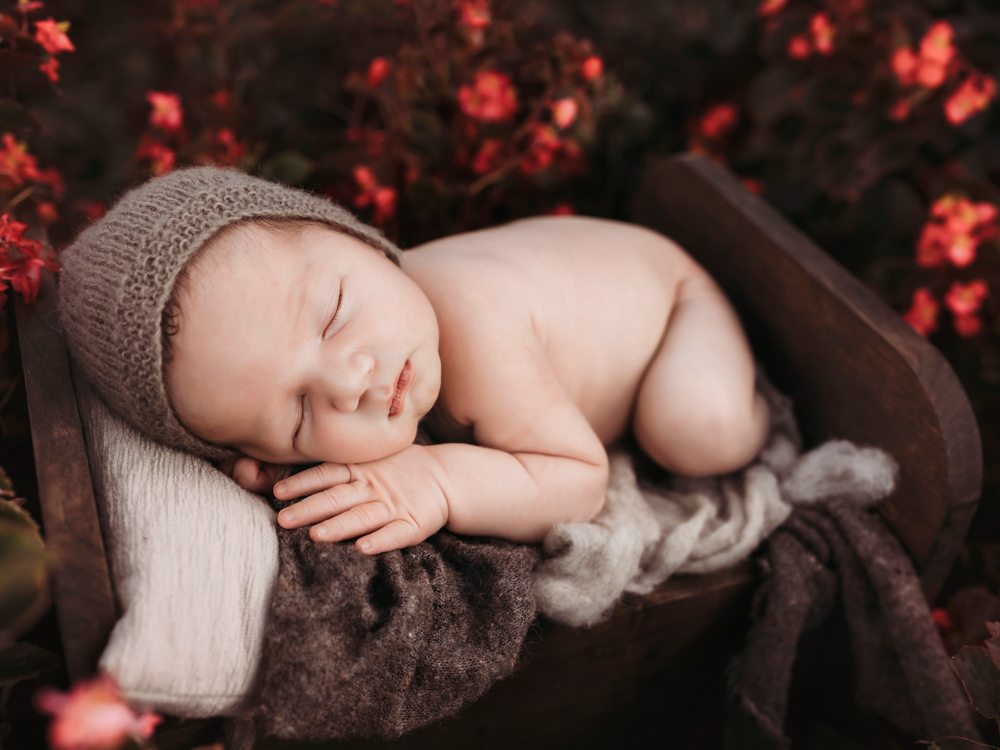 Lucca was so perfect for his newborn portraits. He was a little over 8lb and so cute!
Siennah and her little brother! She was so sweet with him.
Look at Lucca's little newborn smile during his newborn session.
Newborn photographer in The Heights – MJ's Photography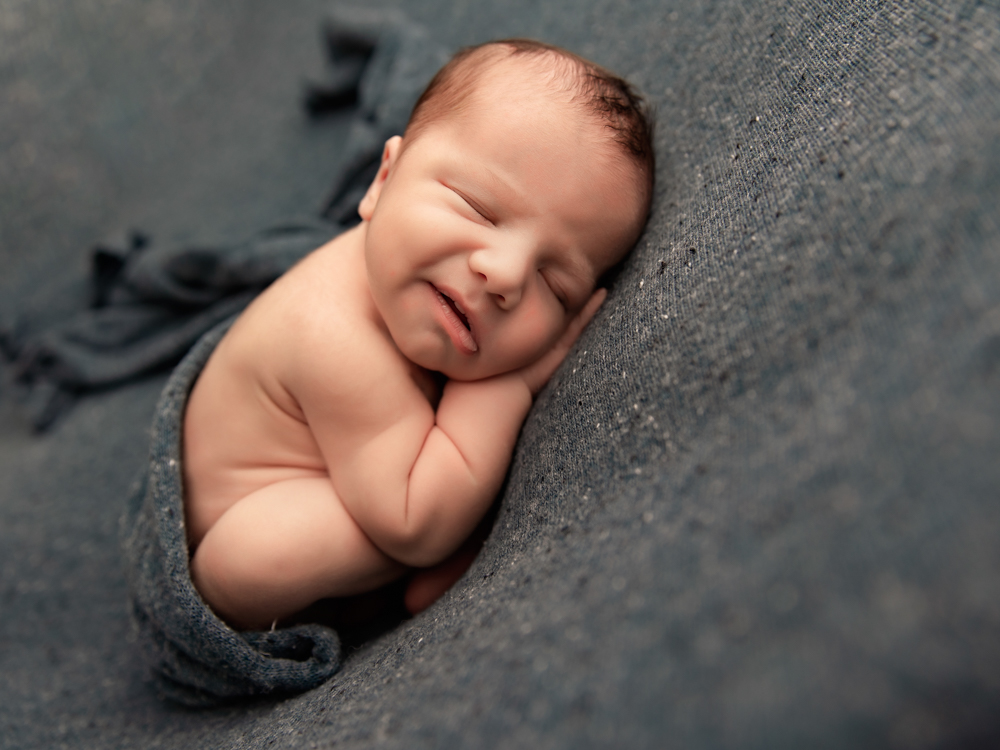 Which is your favorite newborn pose in the blue set up?
I love the backlit images of Lucca during his newborn session in Fulshear.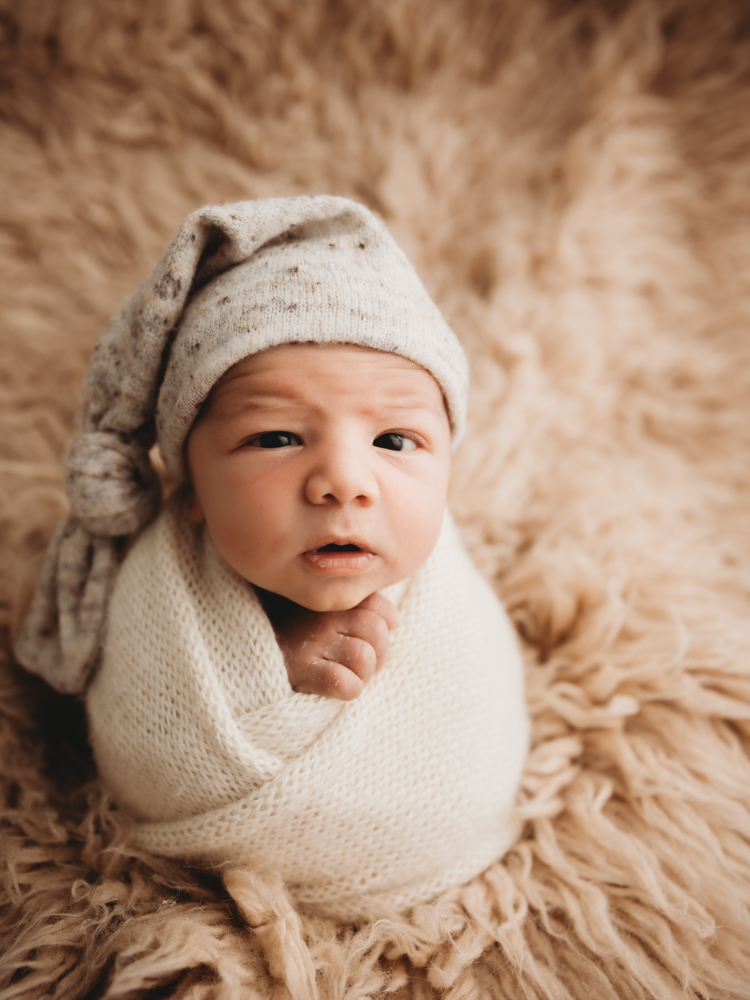 Daddy and his son. I love the black and white image of dad with his newborn baby. You can see his true size in his dad's hands.
Doesn't mom look stunning? Avesta is here for every momma before her newborn session with her baby. Click to see more of her work!
Look how adorable he looks in these newborn knitted pajamas! Of course the little bear hat just makes it more perfect.
Did you know that MJ provides all of the outfits and props for your newborn session? You just show up with your sweet newborn and let me take care of everything else!
ok but look at those sweet baby cheeks!
I love neutrals so much! They really let you focus on the sweet baby instead of everything around them. And look at those adorable little newborn toes!
Want to see more newborn sessions? Click here
Here are some more favorites!
Want to learn more?