MJ's photography does Headshots near the Heights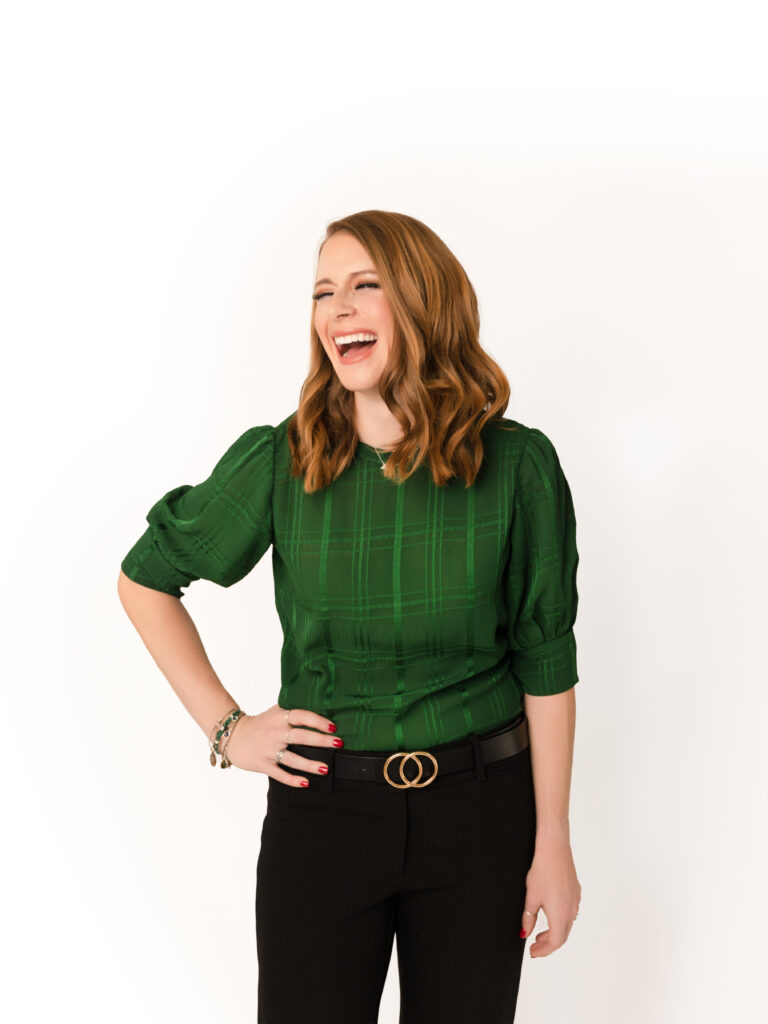 Are you looking to update your headshots? MJ comes to your place of business as well as studio style branding.
Sometimes its easier for me to come to you and make sure the whole office is taken care of! We come to you with hair and makeup, set up with backdrops, and make your life so much easier!
For headshot mini days, you come to the studio. Hair and makeup is provided for you there as well! Then you will shoot in studio and choose your portraits right there!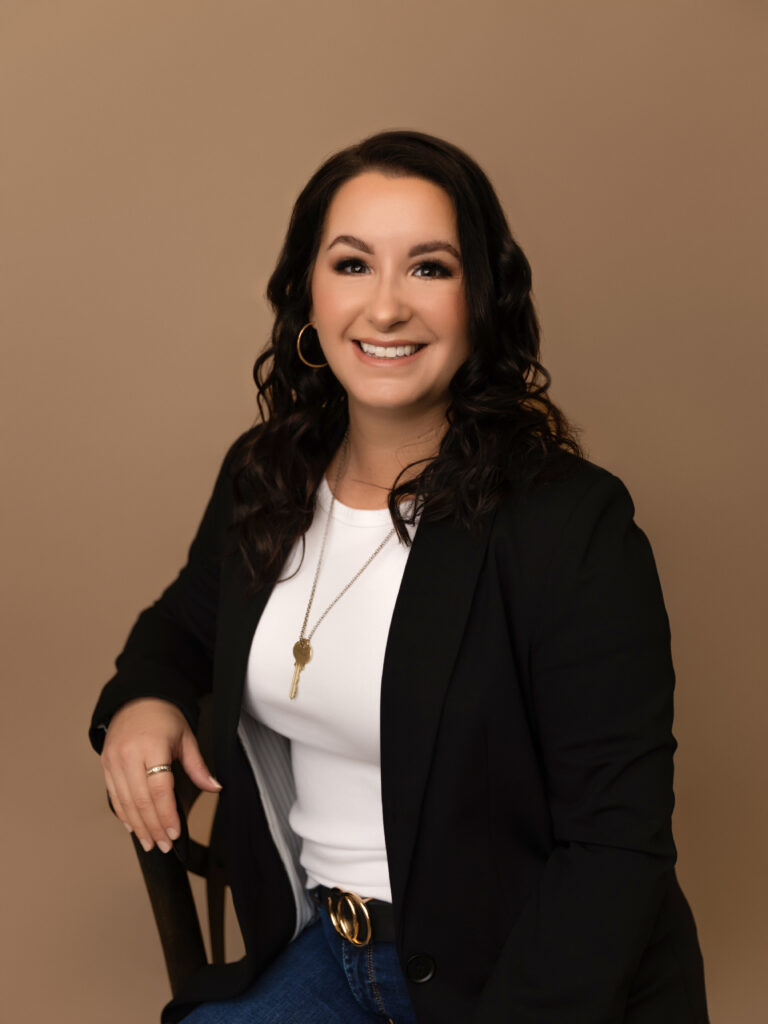 Everyone has a different idea for their headshot vision and I am here to make sure they come to life. Whether you want more traditional headshots or a unique twist, we can make that happen. Hair and makeup is always included for you!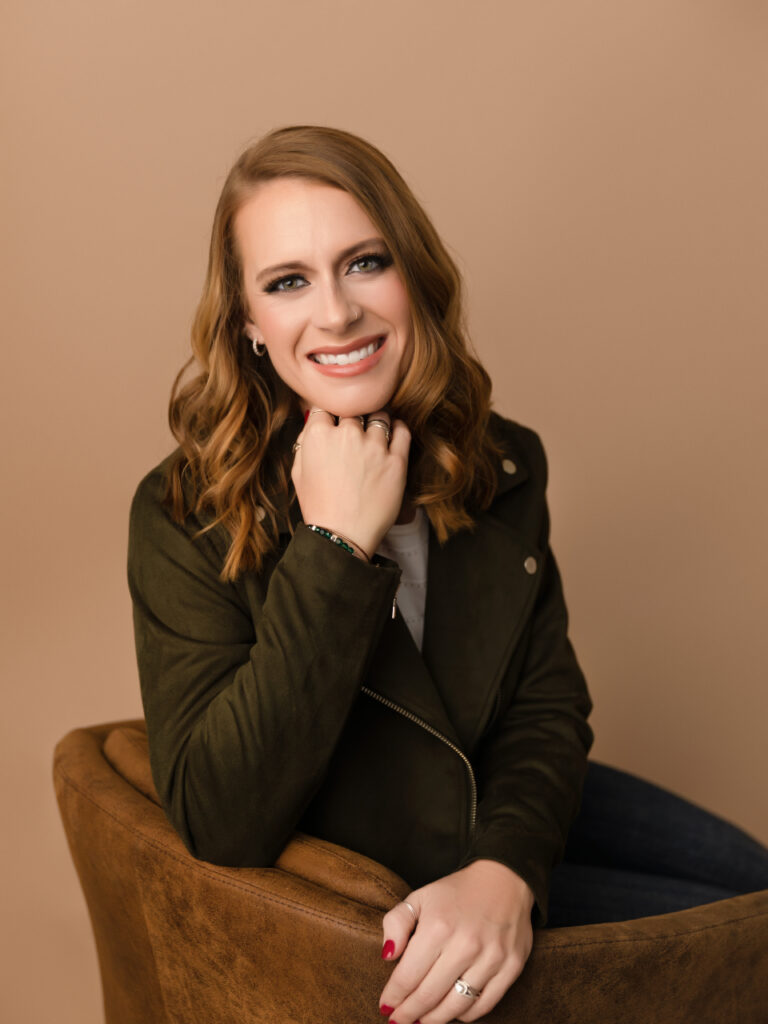 Want to book yours? Contact me!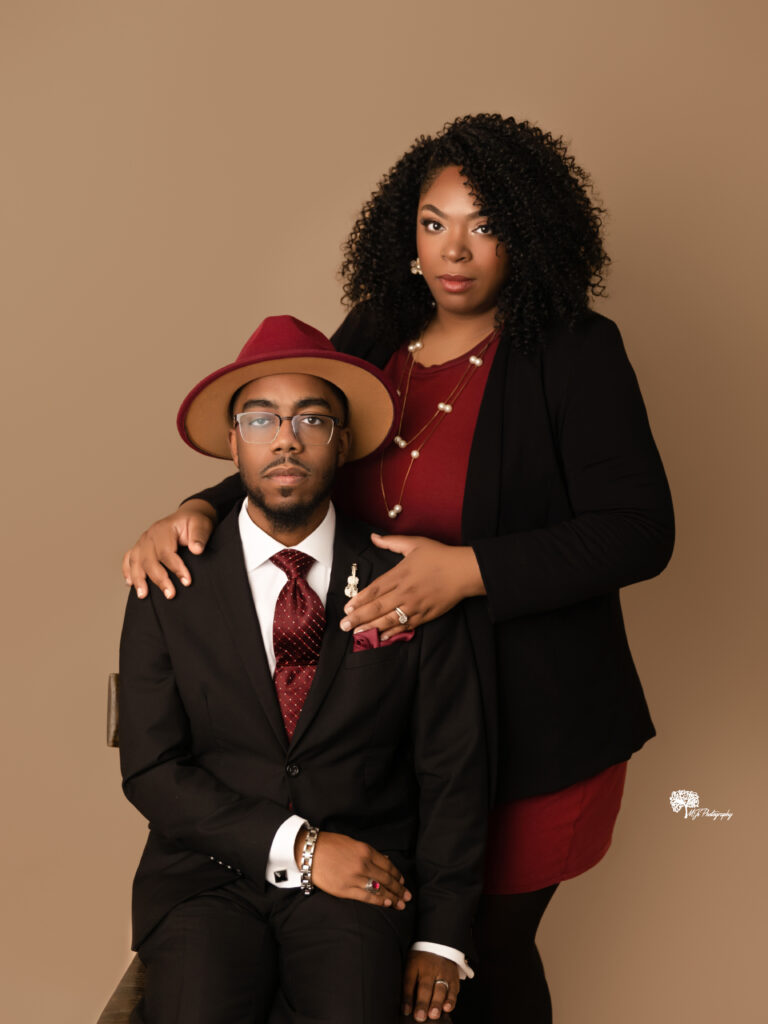 Couples headshots are a thing! You both need them, lets do it! Isn't this like the ultimate power couple shot!? I'm obsessed. I love it.
We always do multiple outfits! That way you can be super picky on your images. Everyone loves having a variety.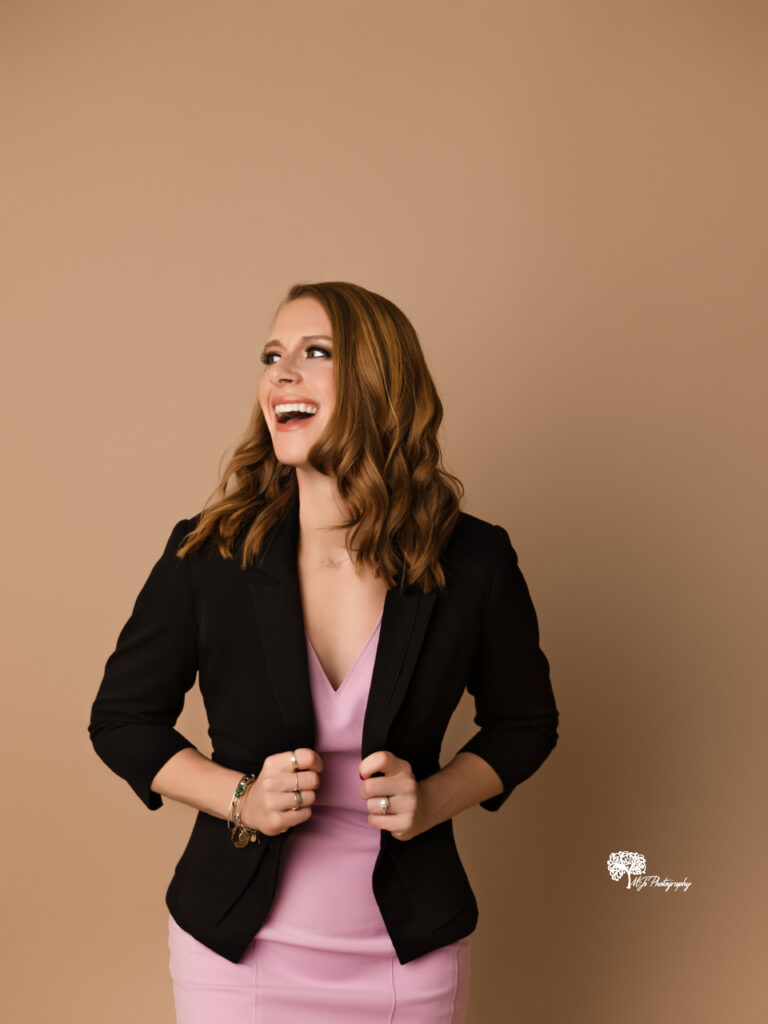 I love this one! Classic colors with a pop and such a fun and carefree pose.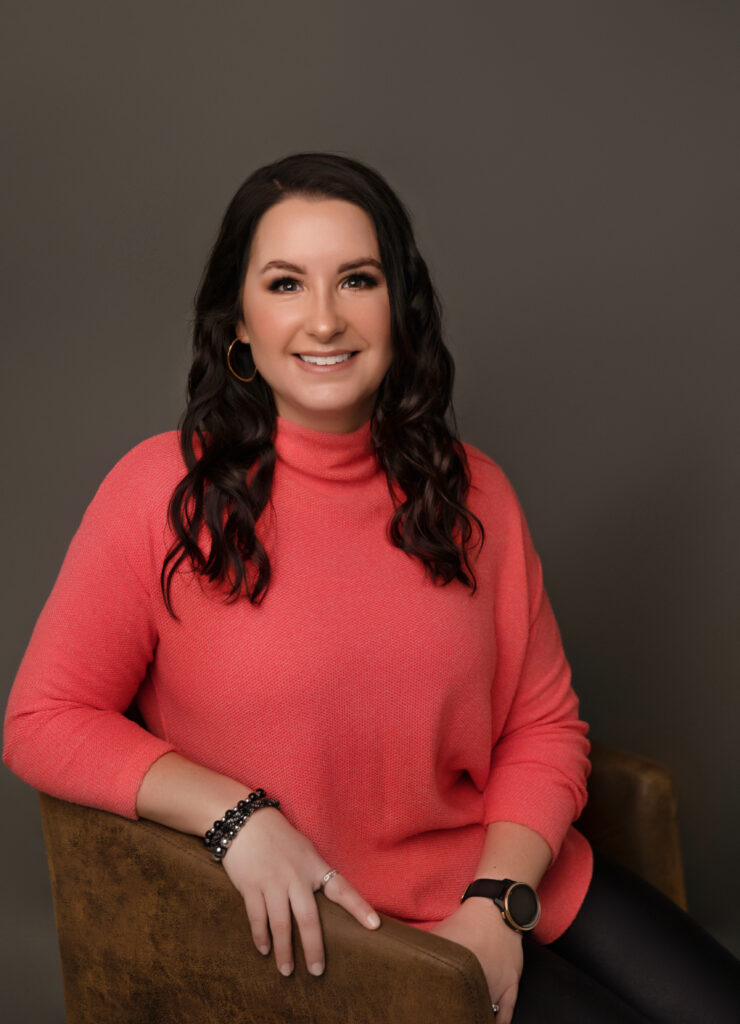 I love adding color to shots. We did some neutral colors but it's always fun to add some vibrant colors to some images for a good variety!
She just got a new position and needed some updates headshots!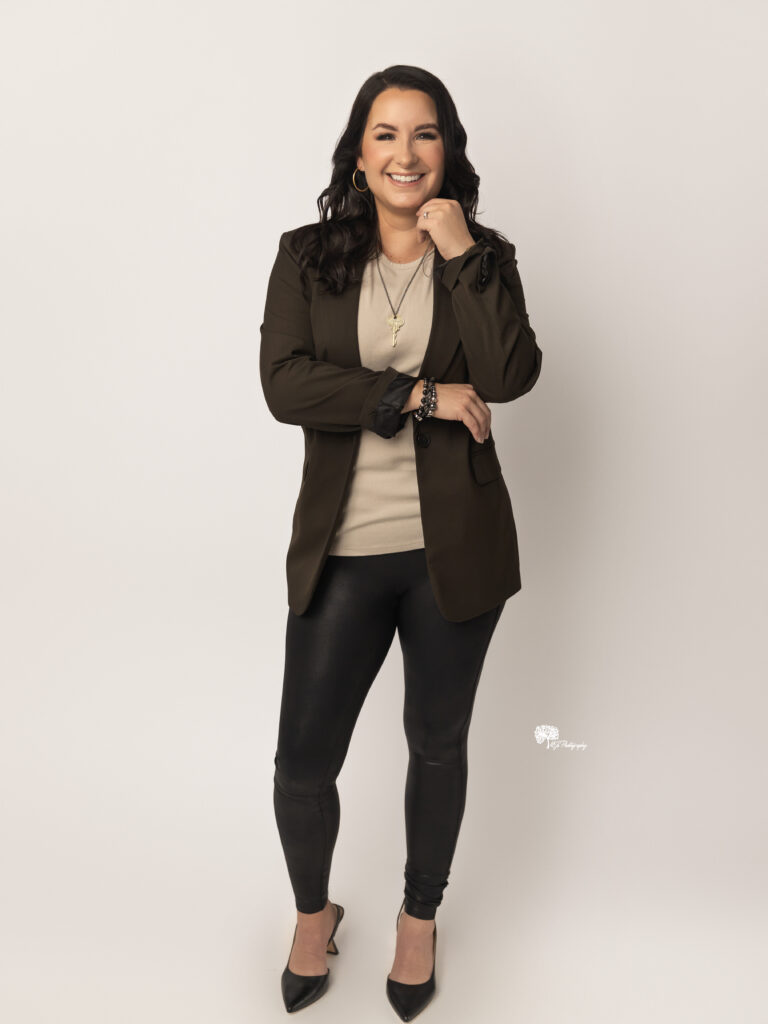 Doesn't she simply look stunning? I love her outfit and pose. And the leather pants, YES!
Looking for Headshots near the Heights? Lets book it!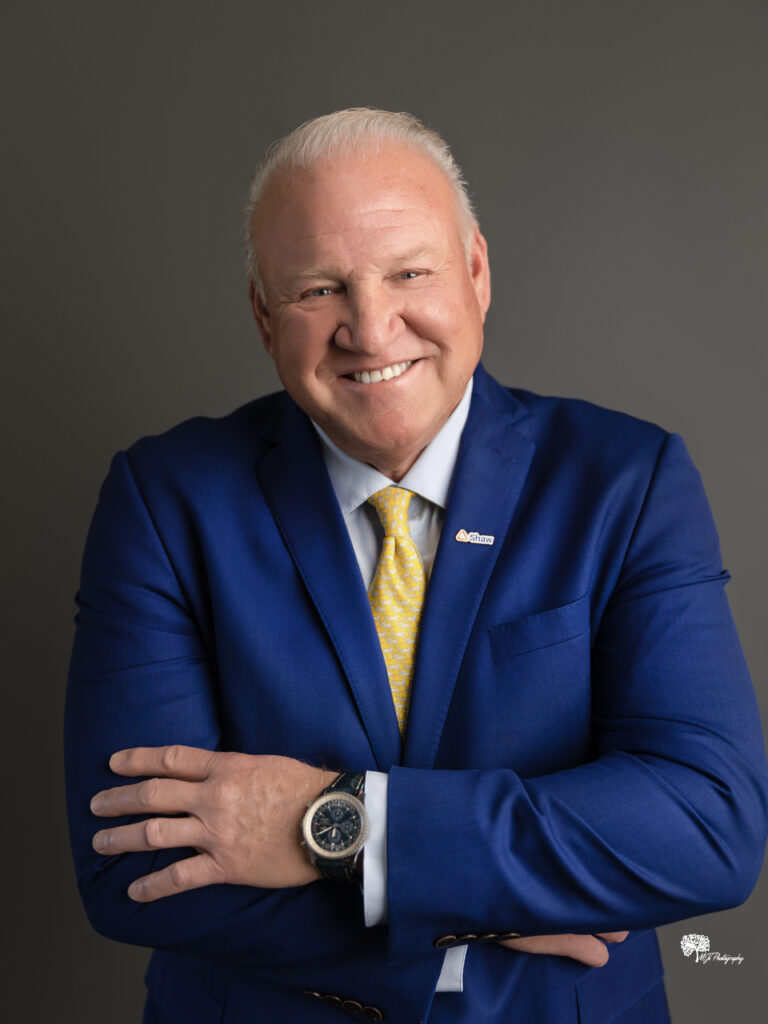 CEO of https://theshawgrp.com/mike-childers/
We went to their office and updated their office headshots! Simple as just booking. We do the rest for you.