Newborn photography near Bellaire – MJ's Photography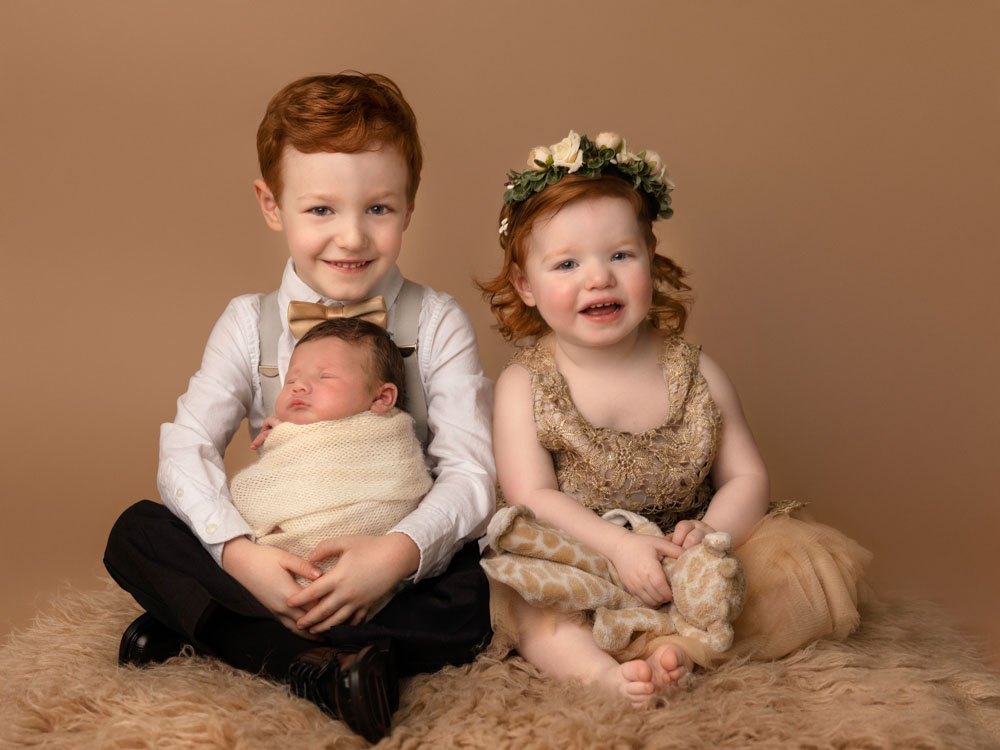 Siblings with newborn -MJ's Photography
All moms want that perfect sibling shot. It's not always easy when all of your babies are close in age. Thankfully I am a master of photoshop and pick the best faces for each image for you!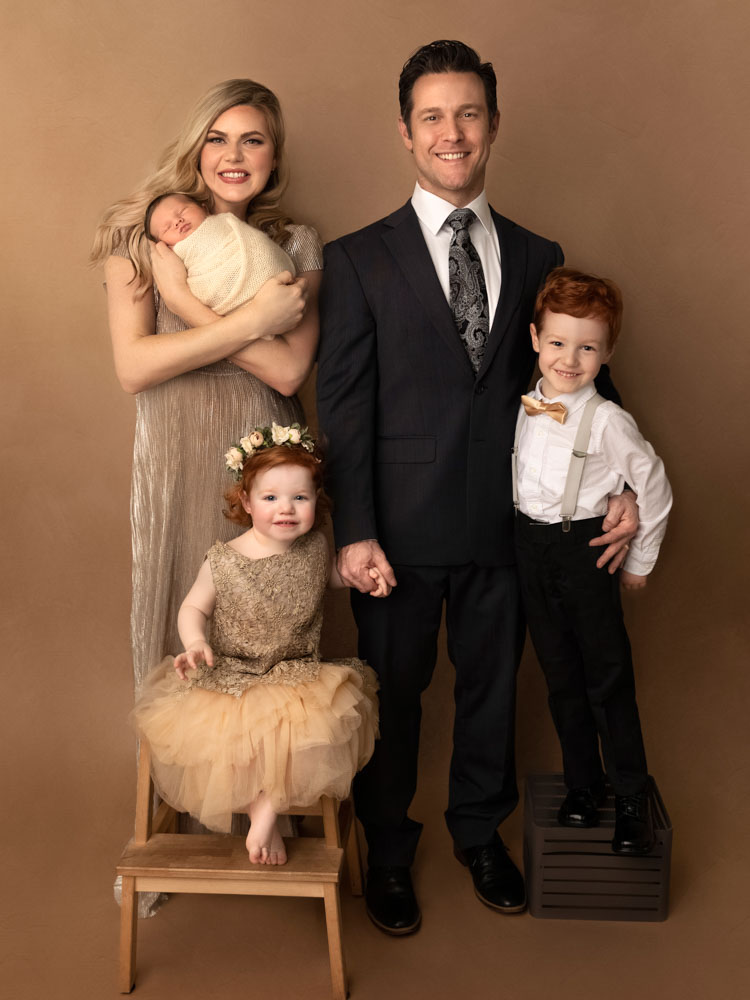 I'm so excited about this family portrait! Aren't they perfect? I love it so much! How are they so perfect and cute! Newborn photography near Bellaire, MJ, is available to do yours!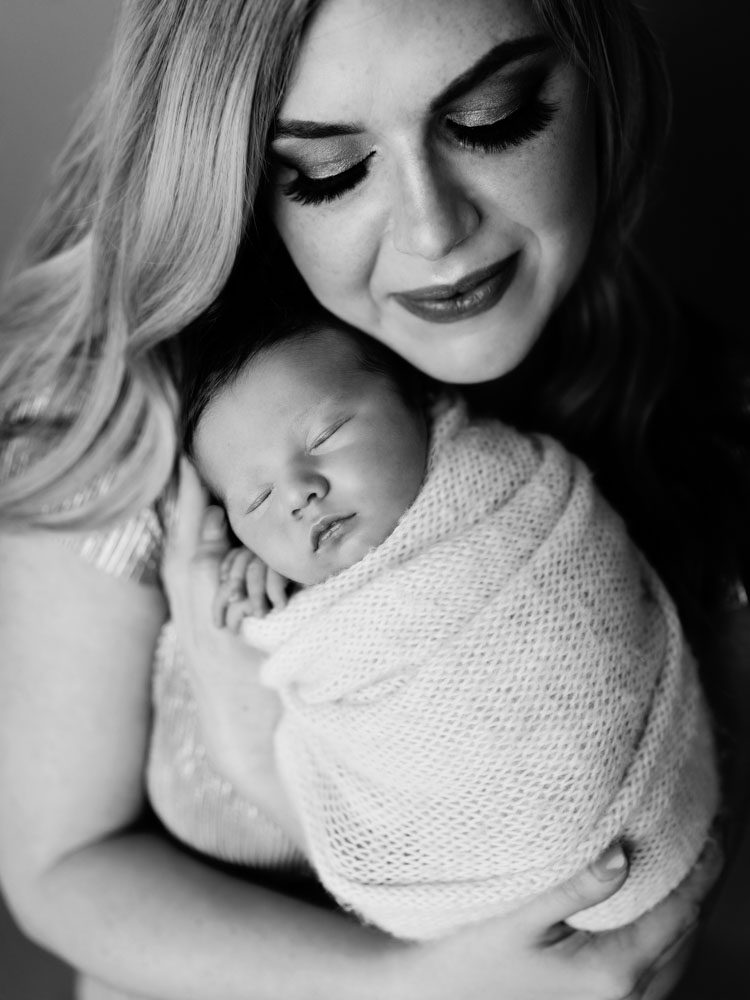 Did you know hair and makeup is included in all newborn sessions? Mom, you show up and we take care of you completely. Hair, makeup, and wardrobe. Snacks, coffee, and a little relaxation.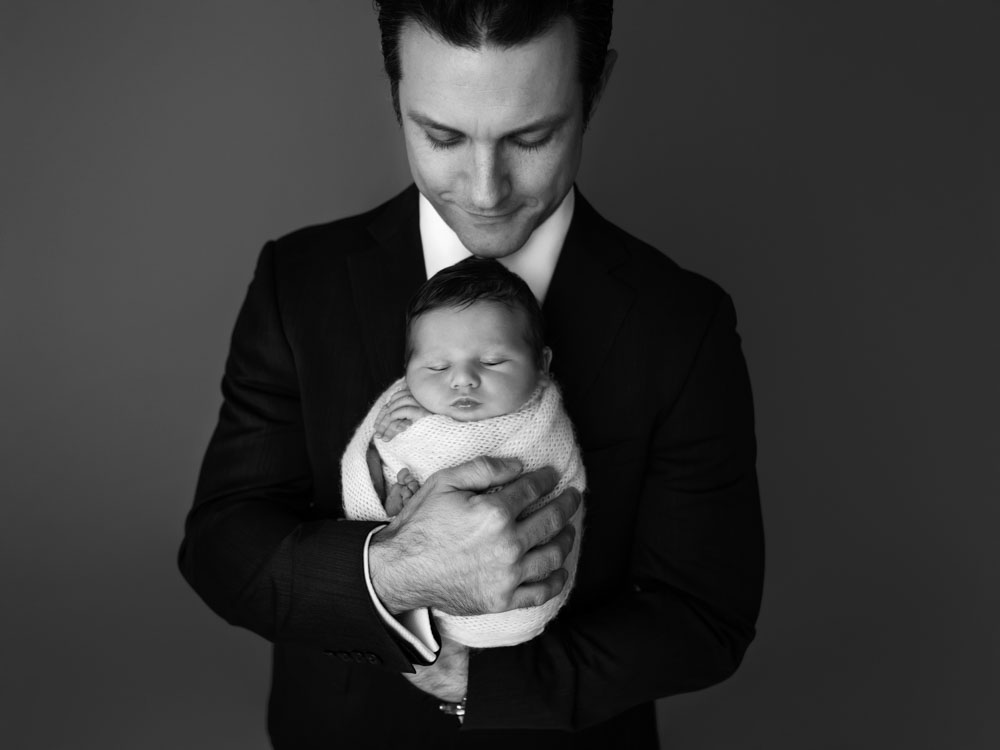 They drove from Bellaire for their newborn portraits. Little Luke slept so perfectly for his newborn session.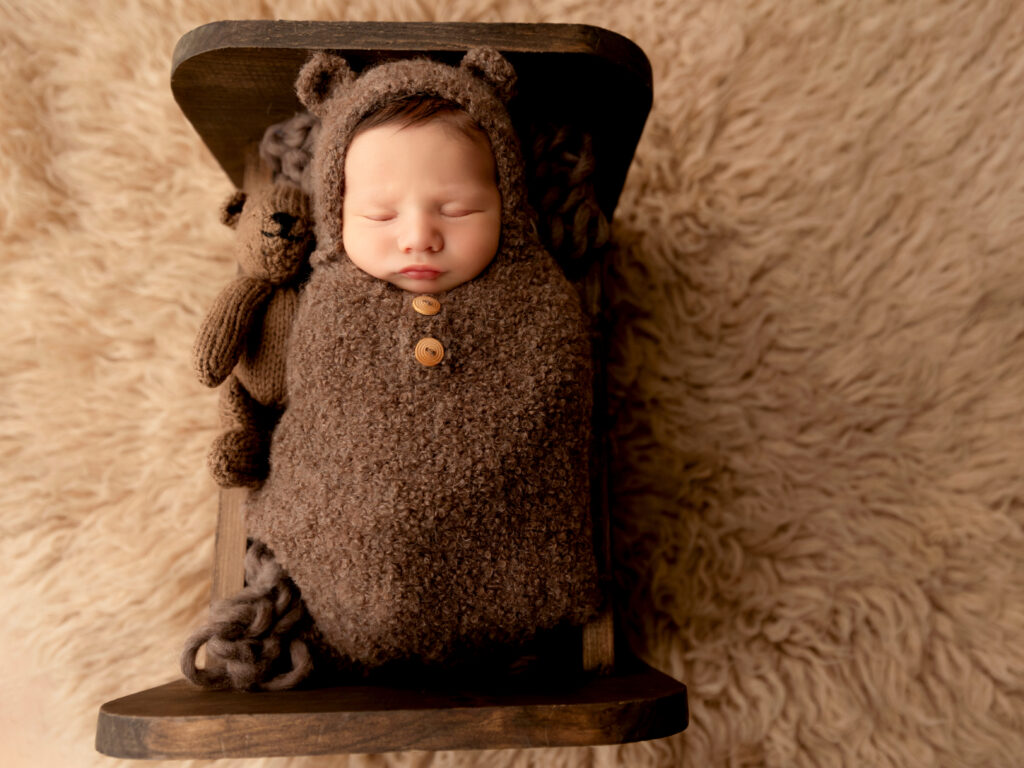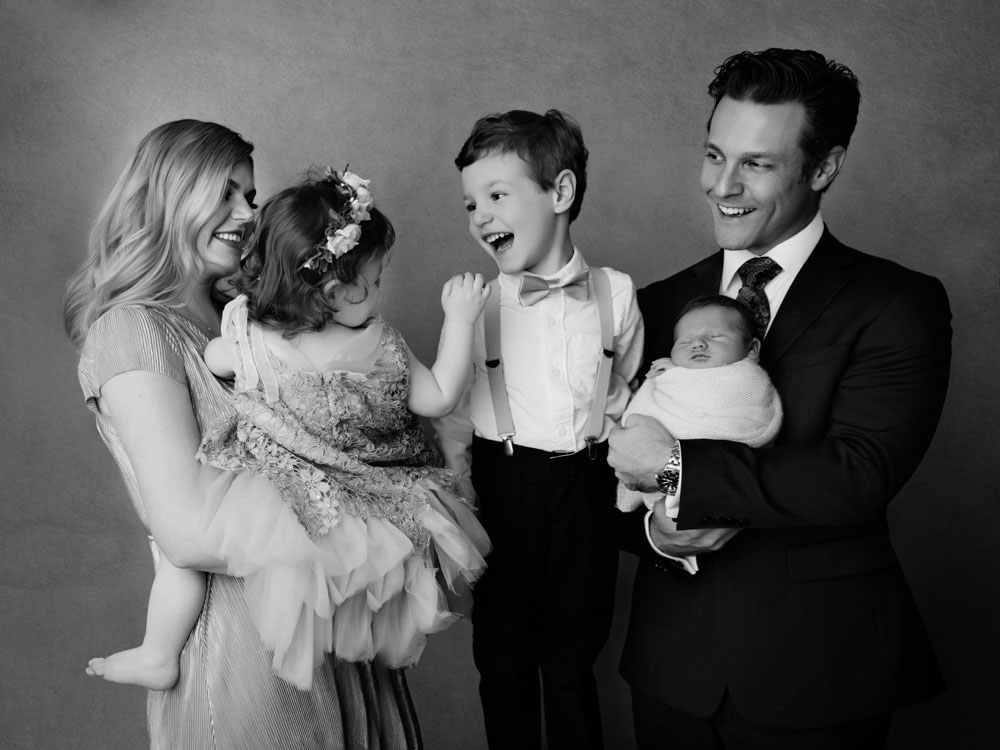 I love a good, fun, non posed, newborn family portrait. Aren't they the sweetest!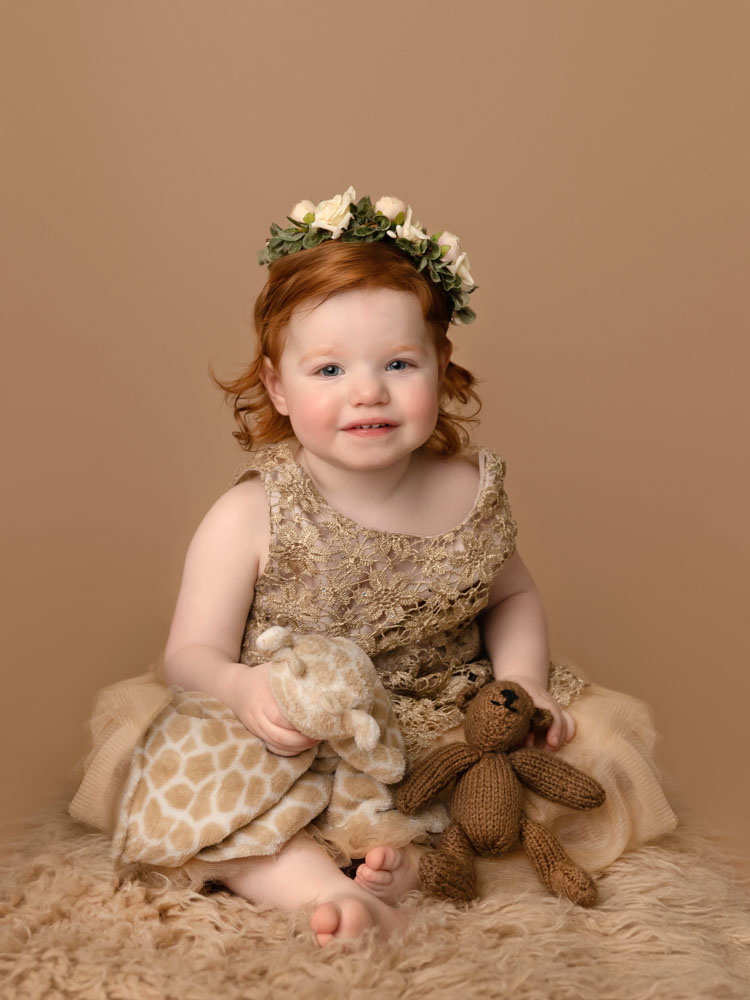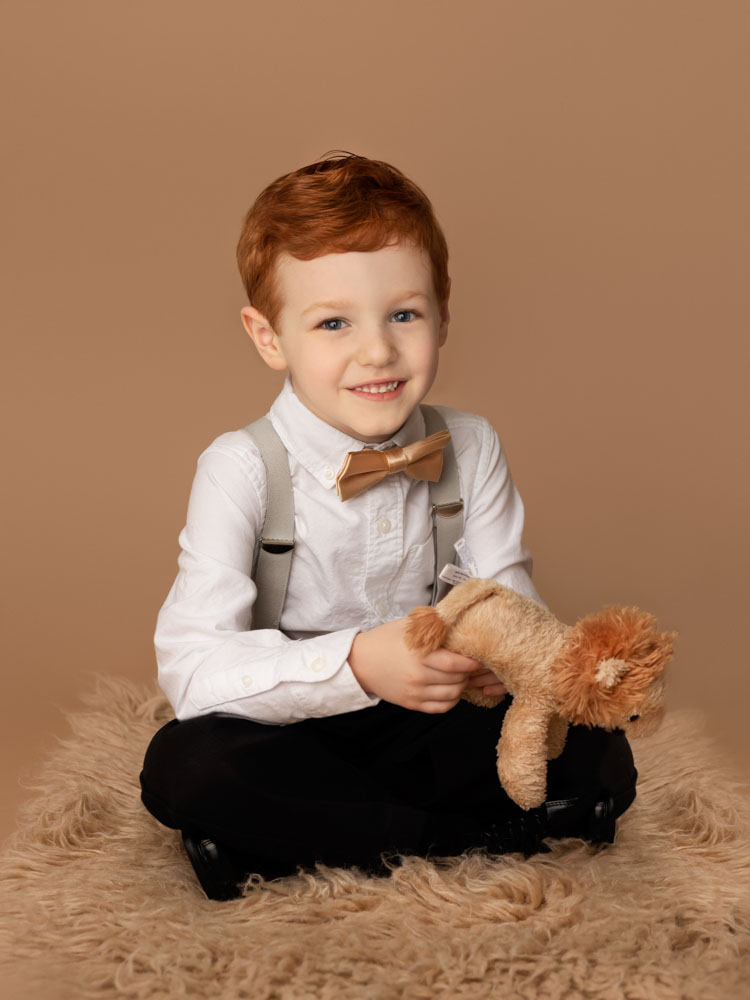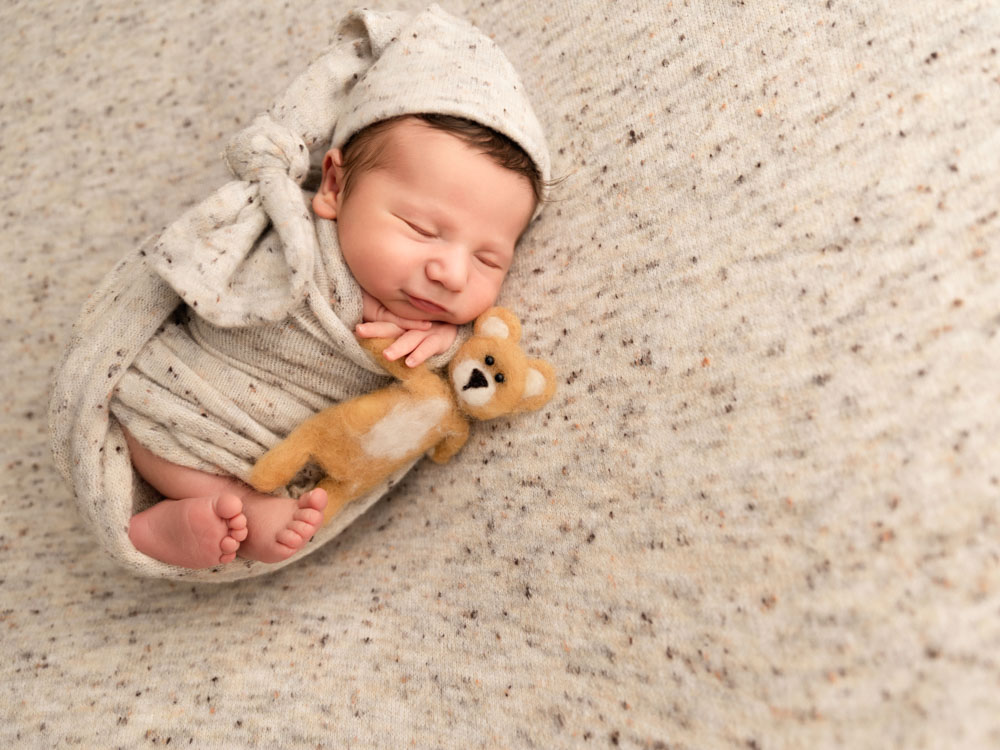 All three babies with a "lovey". I'm so obsessed with it!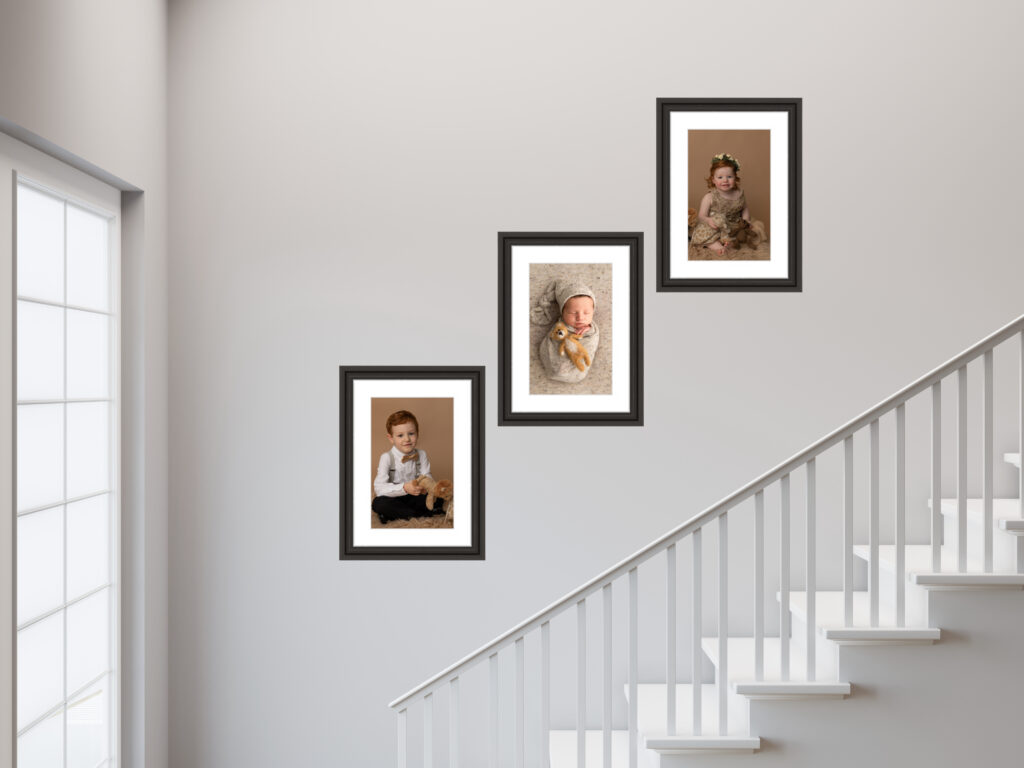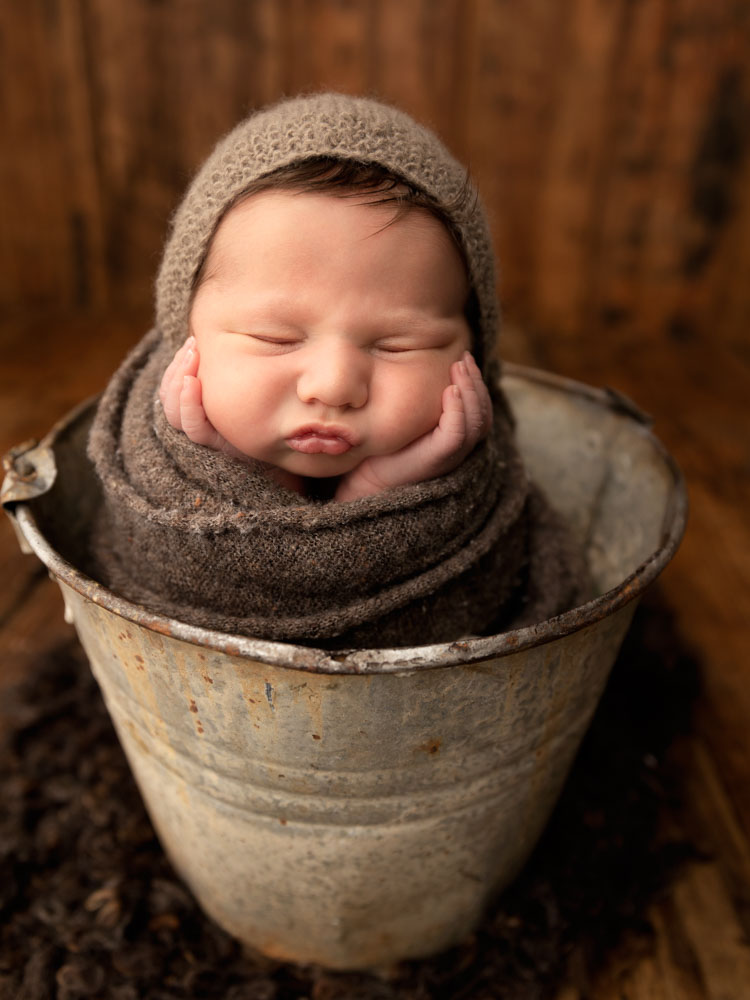 I just love this portrait with him in a bucket. Those little cheeks and hands. Bellaire, TX.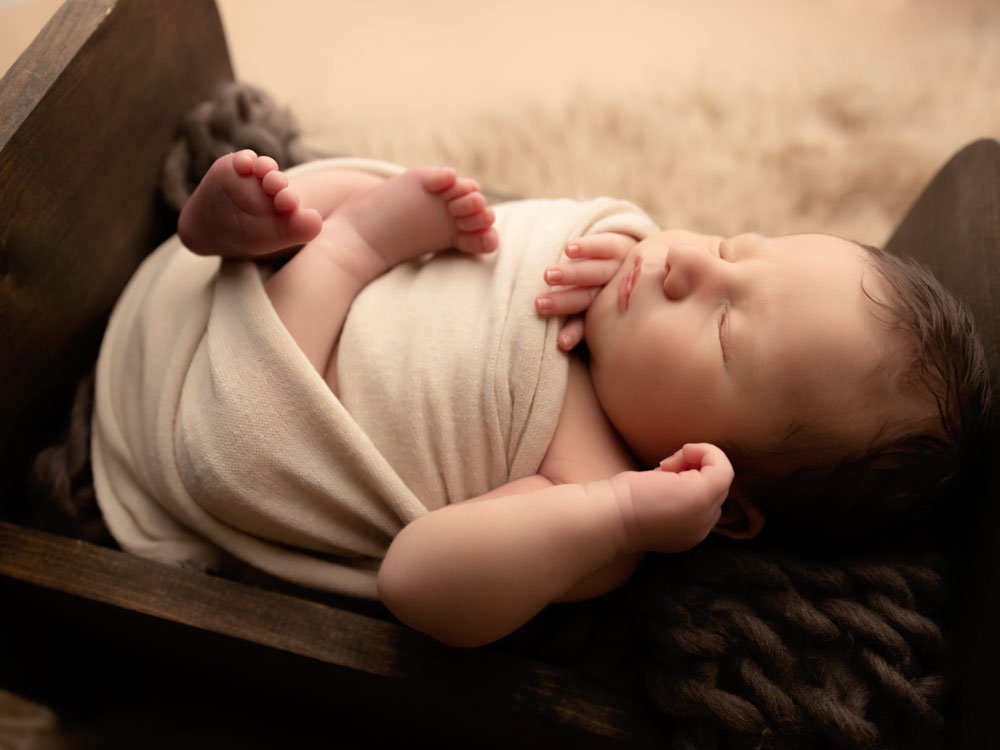 Want to see another session? Click here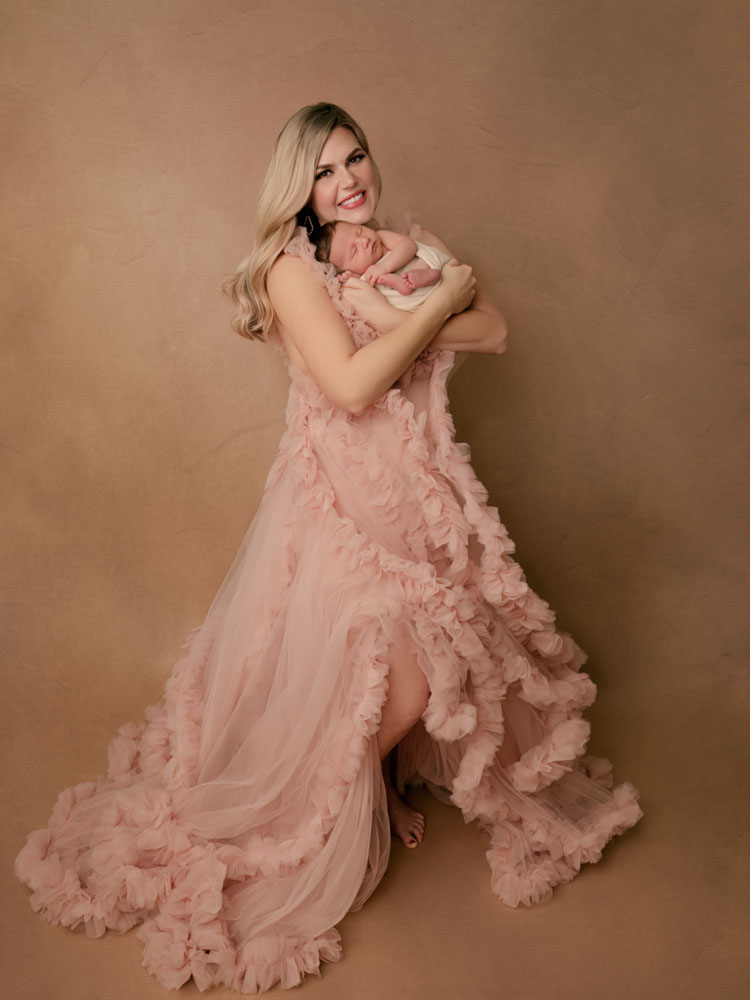 Look at momma! I'm so obsessed with her look.
Want more information? Want to book? Contact me now.